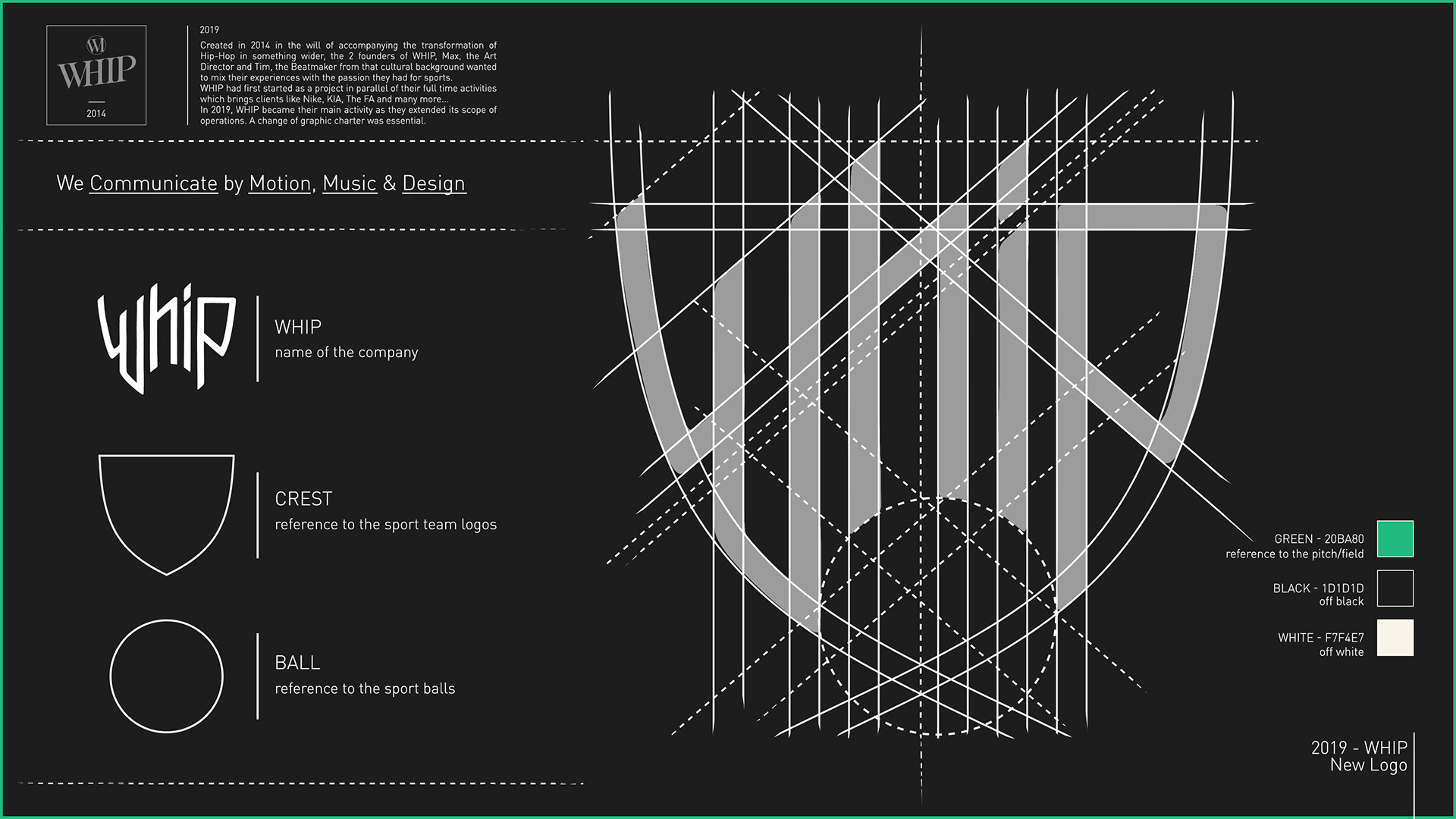 Created in 2014 in the will of accompanying the transformation of Hip-Hop in something wider, the 2 founders of WHIP, Max, the Art Director and Tim, the Beatmaker from that cultural background wanted to mix their experiences with the passion they had for sports. WHIP had first started as a project in parallel of their full time activities which brings clients like Nike, KIA, The FA and many more... In 2019, WHIP became their main activity as they extended its scope of operations. A change of graphic charter was essential.
The New Logo is based on a Crest to fit usual sport team logos. We also chosed to use a circle, reference to the Ball, to build the logo. Then we have a really modern logo based on sport references, very readable. 
The graphic charter use the logo structure (lines & dotted lines) as a pattern for some background.
The colors used are a pastel green (also to refered the color of pitch/field) / RVB:20BA80 , an off white / RVB:F7F4E7 and an off black / RVB:1D1D1D
======================== WHIP video ========================  
To announce all the changes made (New Logo, New Team, More Services), we made the choice to produce a video/ShowReel.
1:42 to present all these changes, the clients who previously trusted us, and especially, our new Motion Design skills.
COMMUNICATION : Presenting the new signature of WHIP, we Communicate by Motion, Music & Design.
MOTION: We wanted to show how we're able to animate text elements, letters with impact, very dynamic...
2018 was the year of France, especially in Football as France won the WorldCup. We wanted to use videos of this event as french. We used a CMYK Halftone processing here...
In the DESIGN section, we wanted to show we mastered the animation of text, graphic elements etc...
Animated New WHIP Logo with its structure based on a crest and a ball.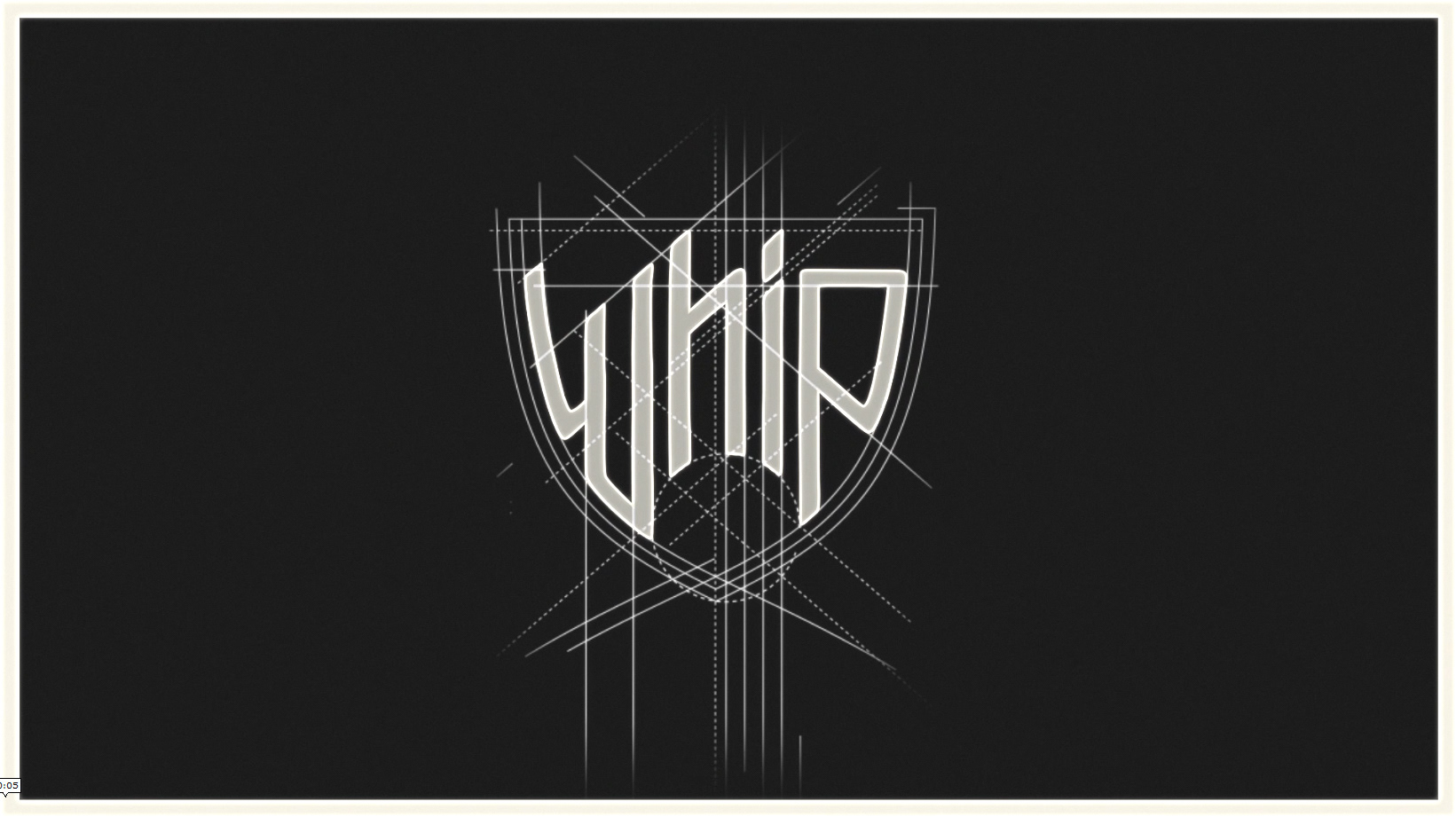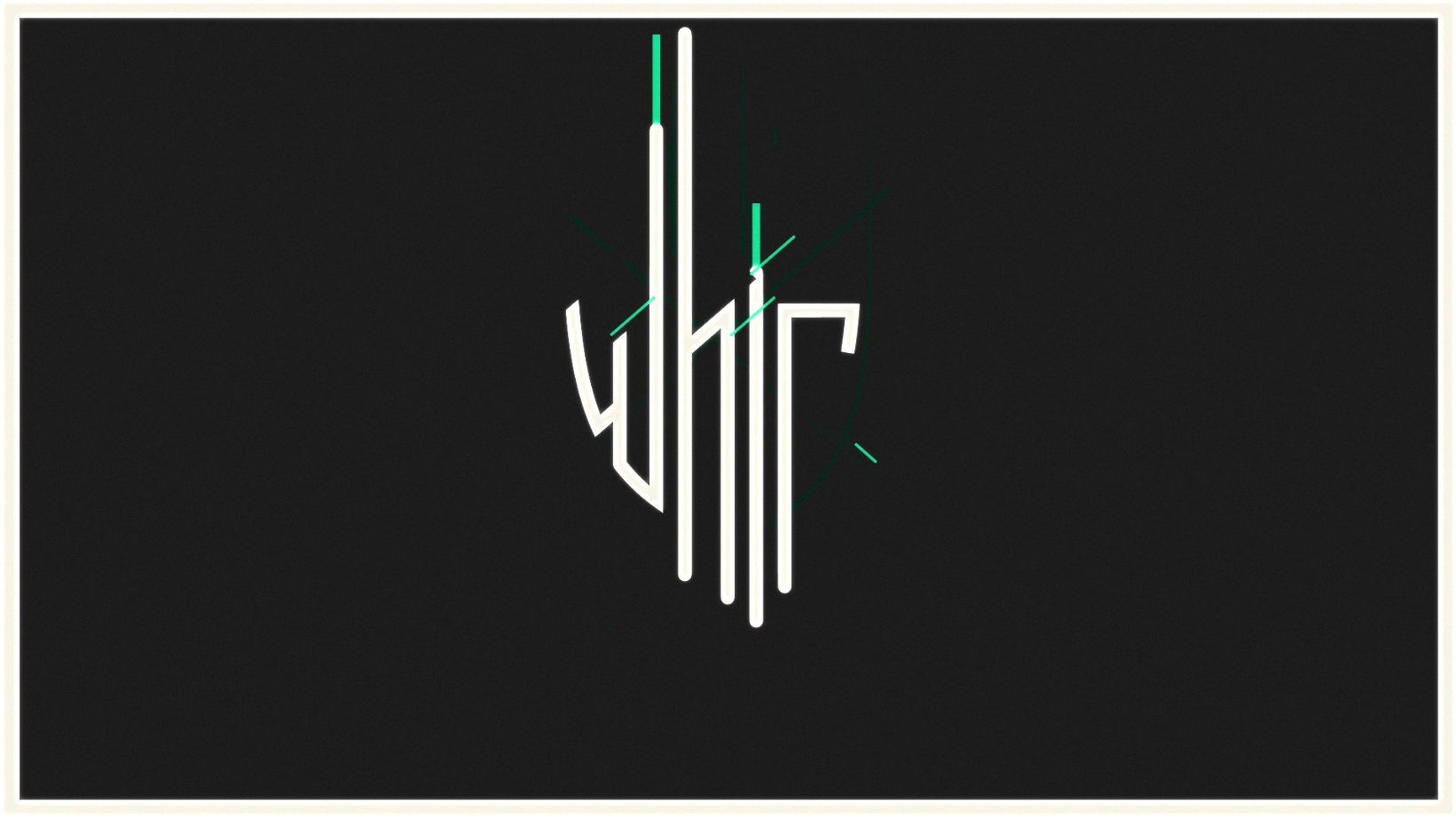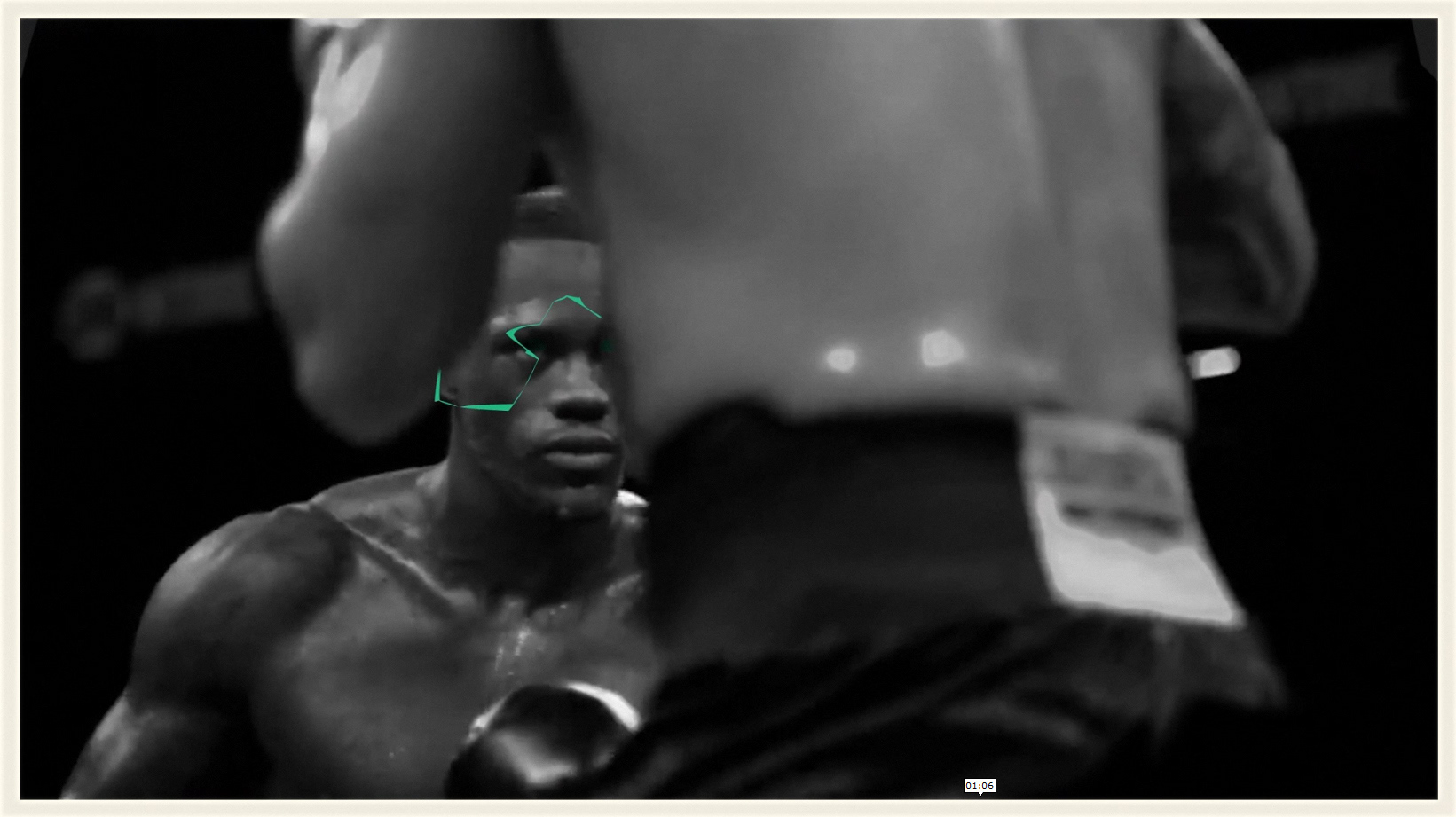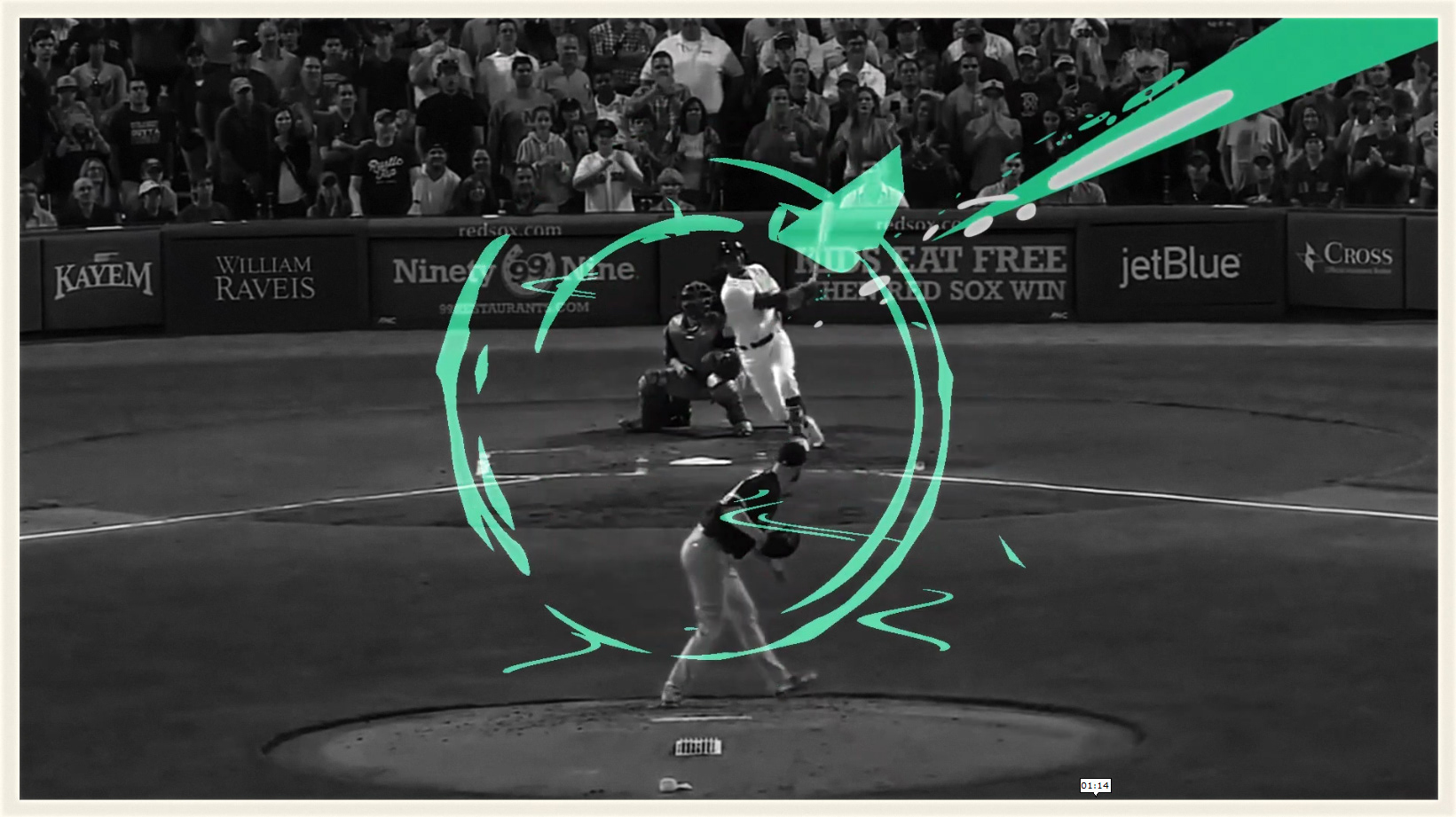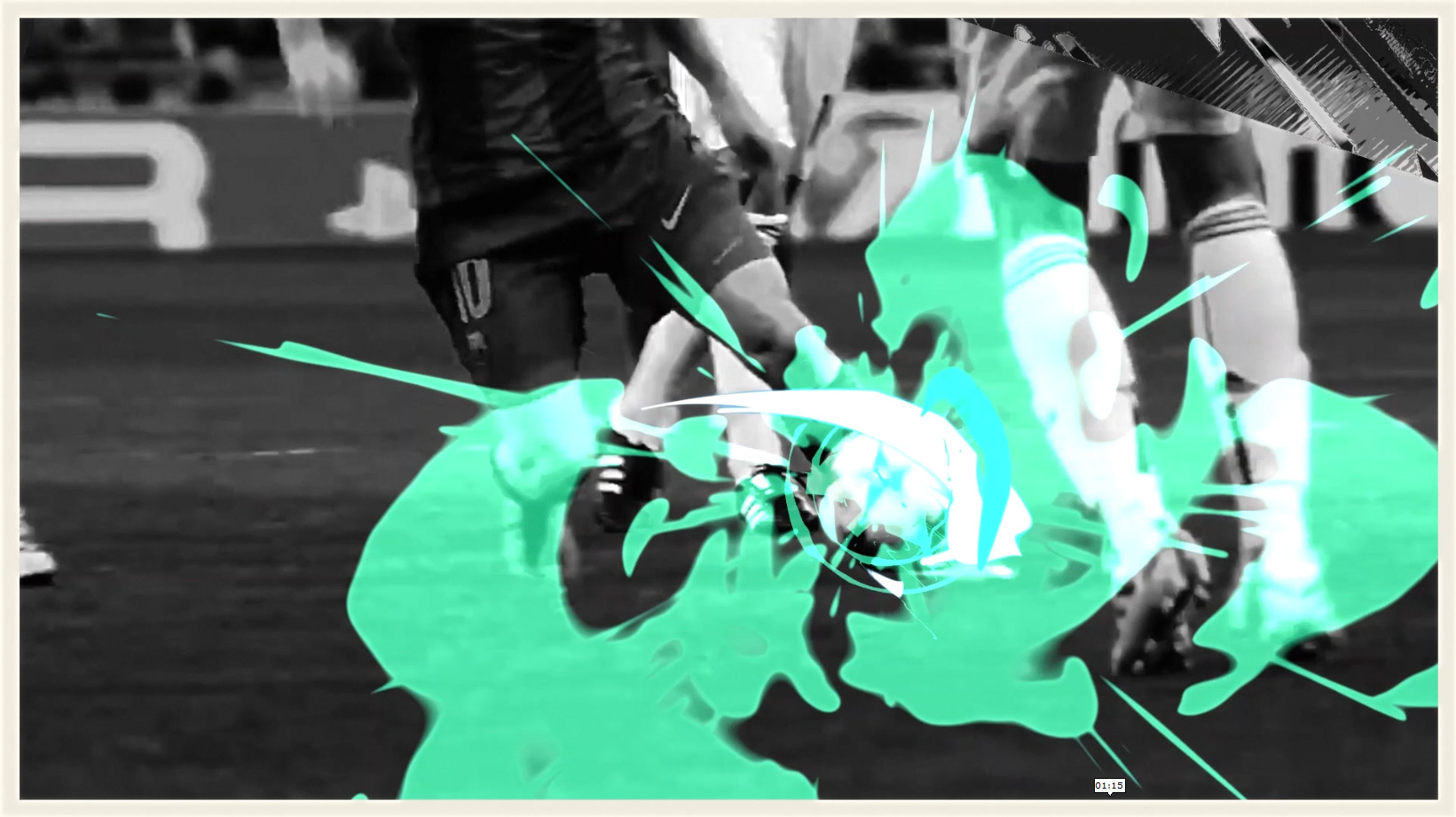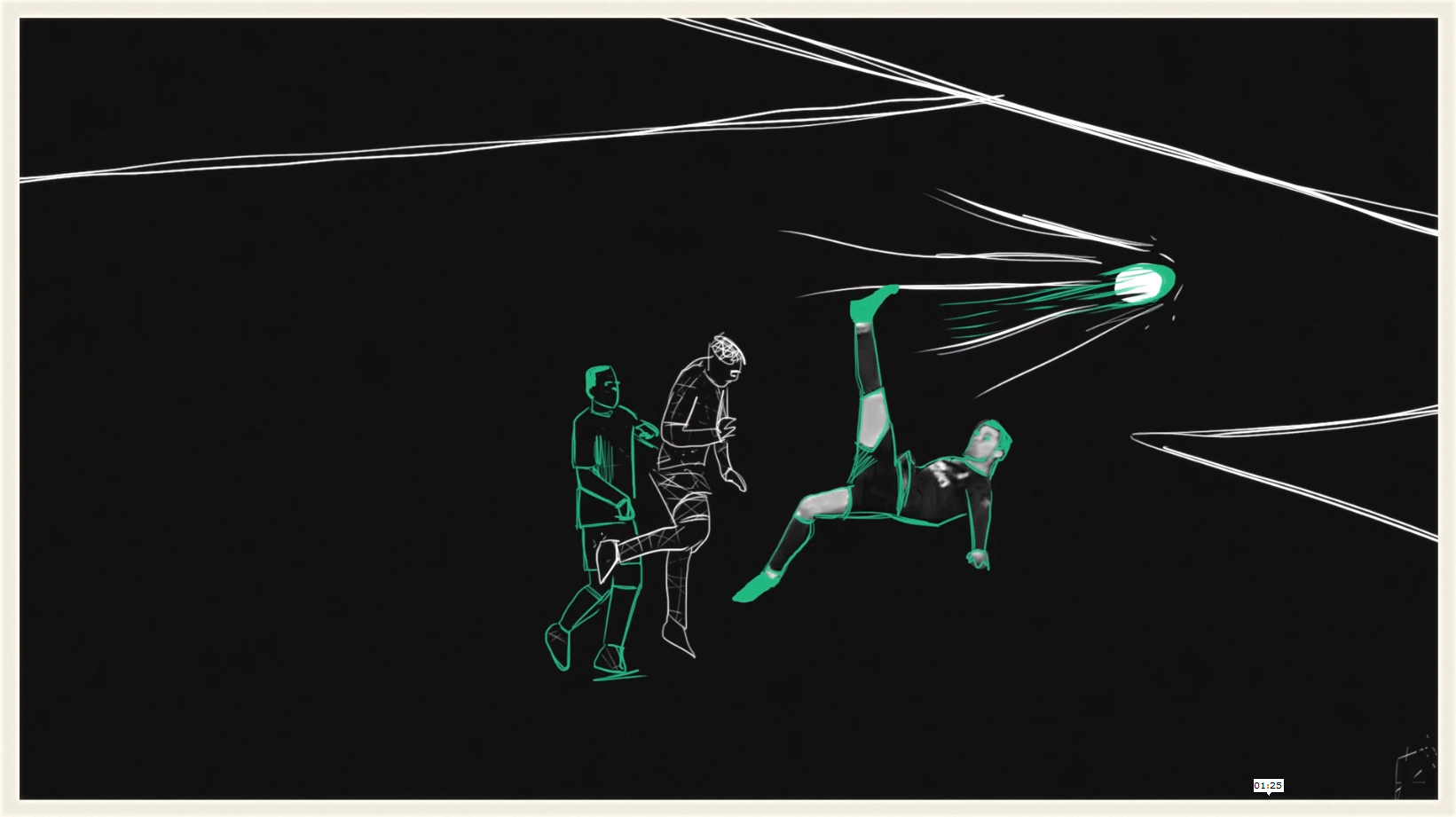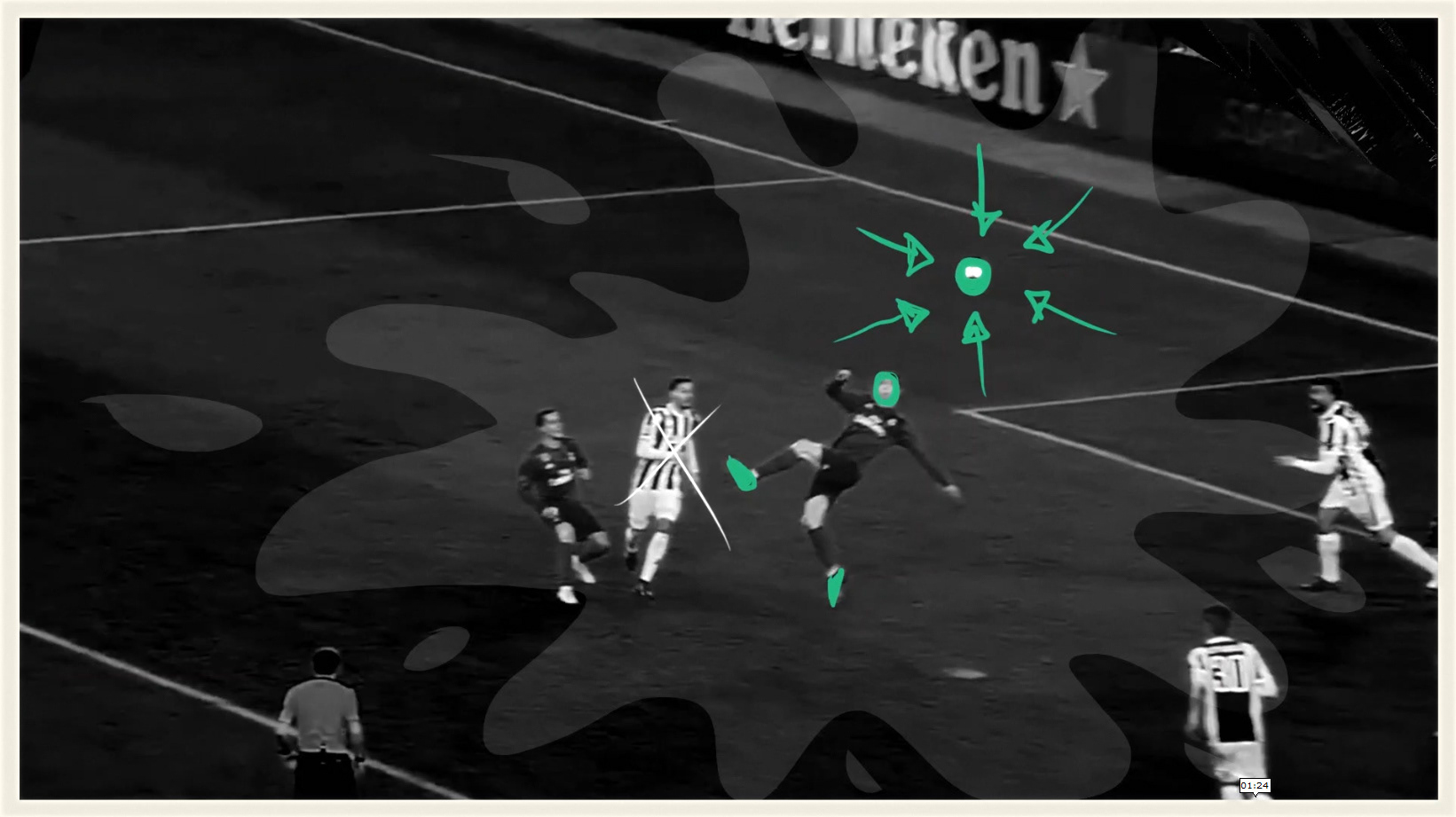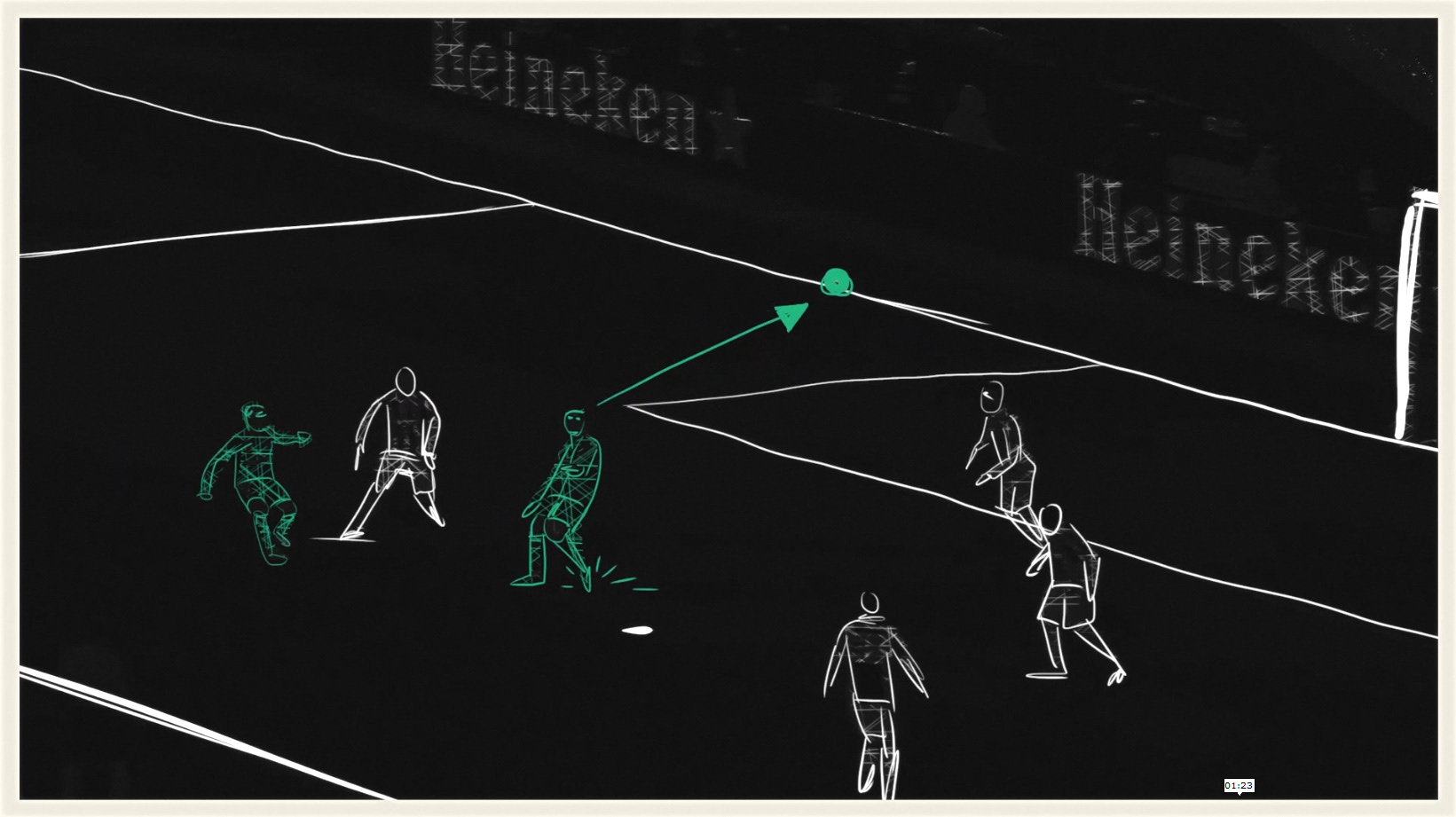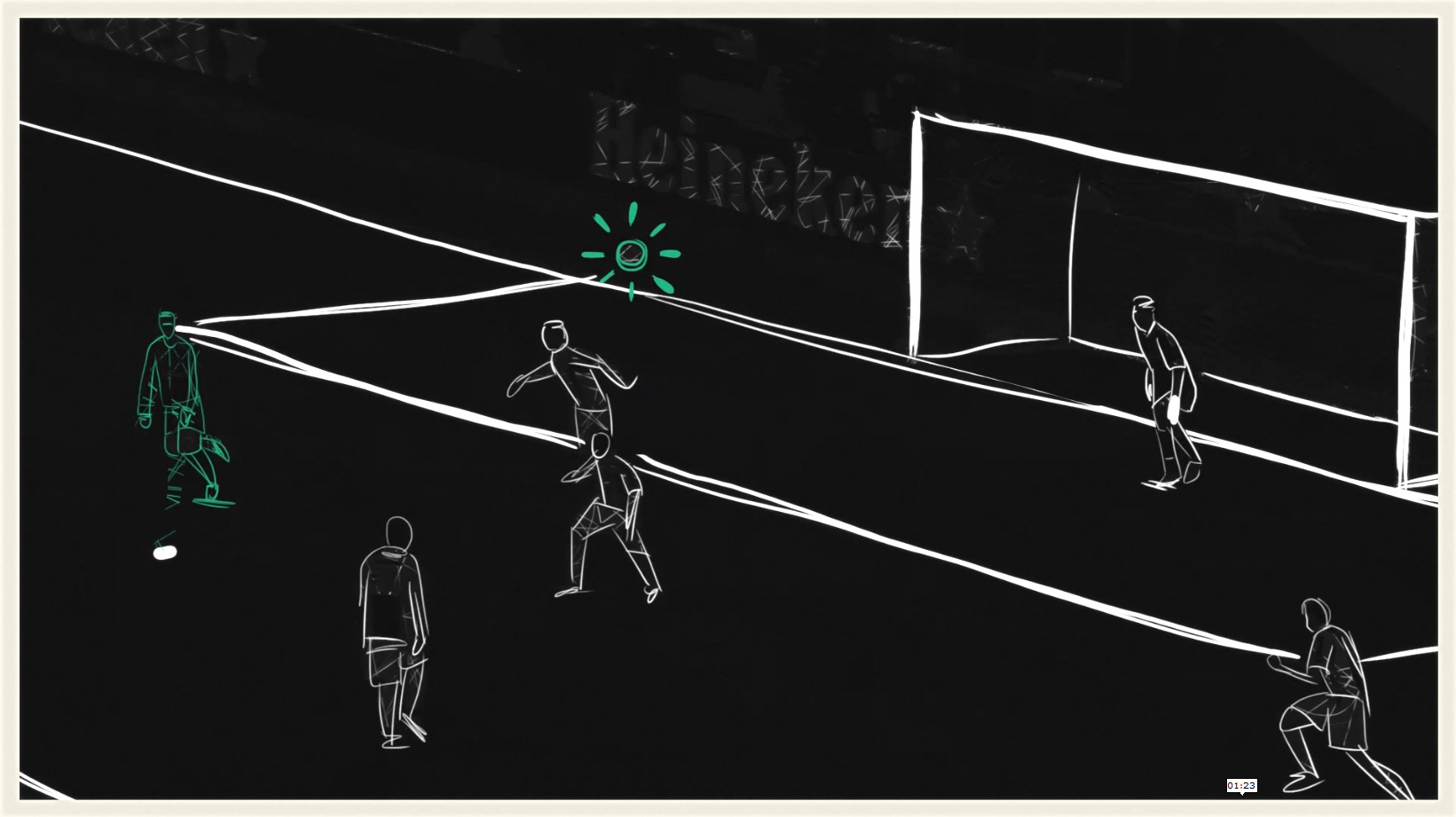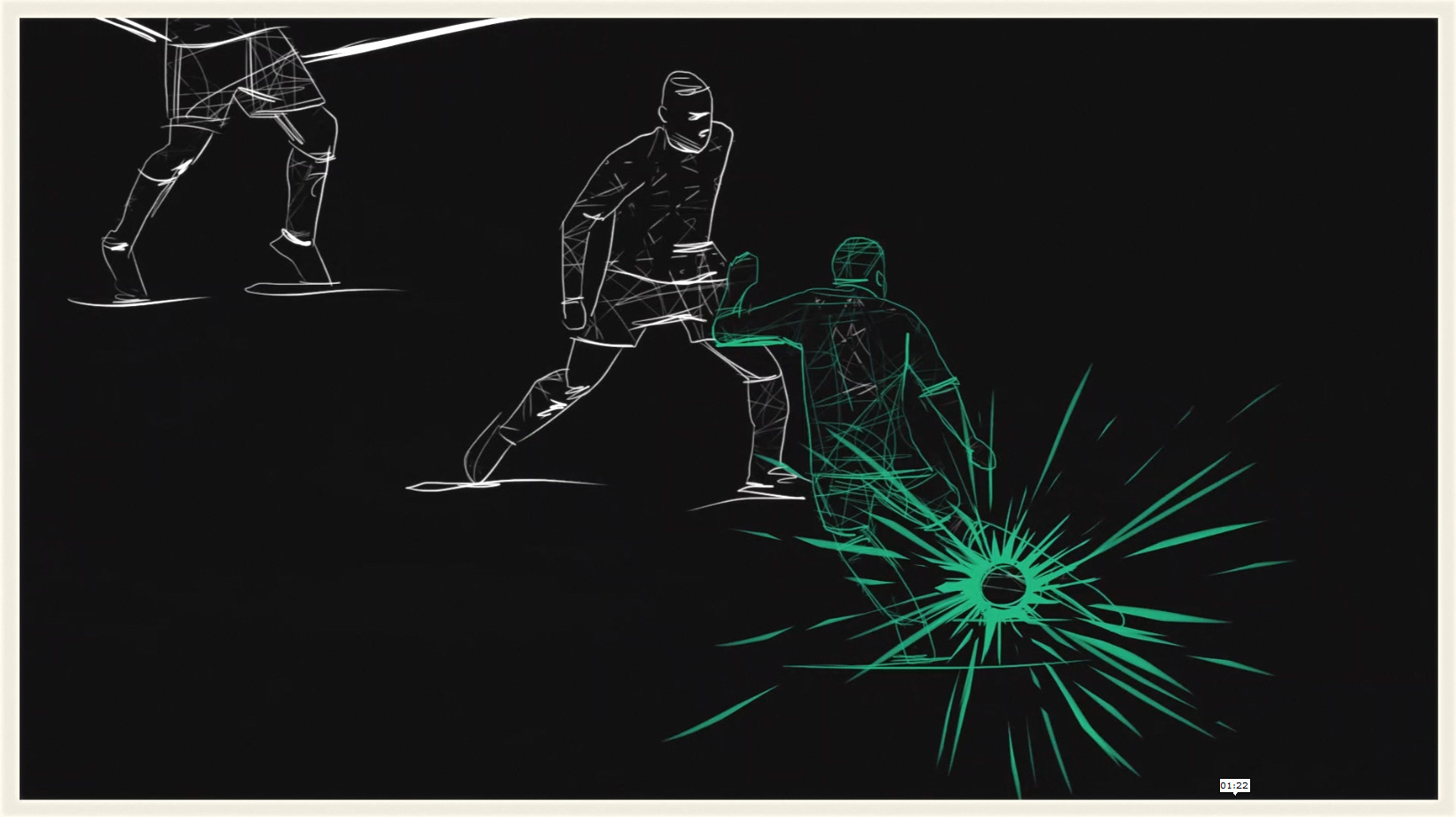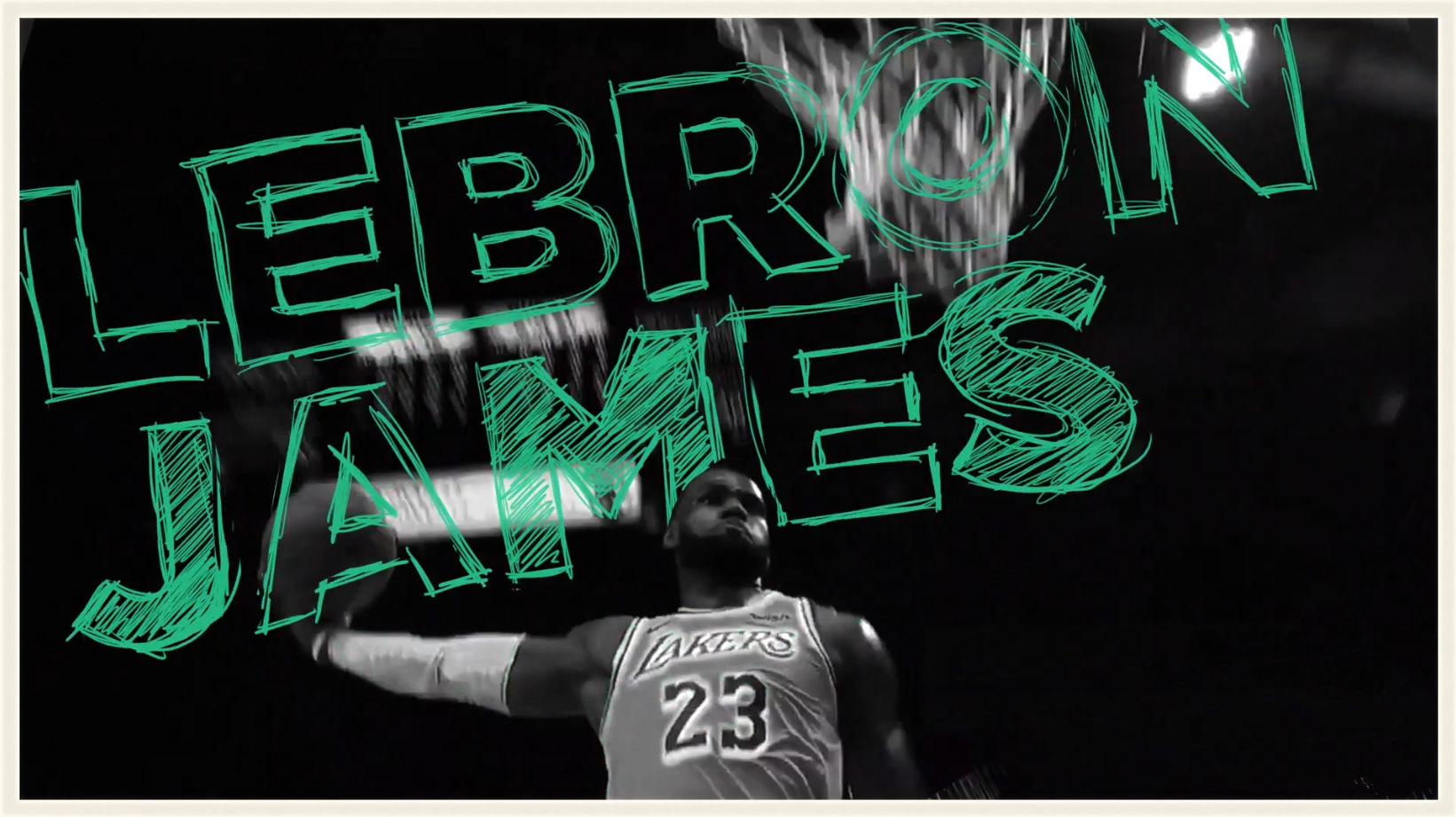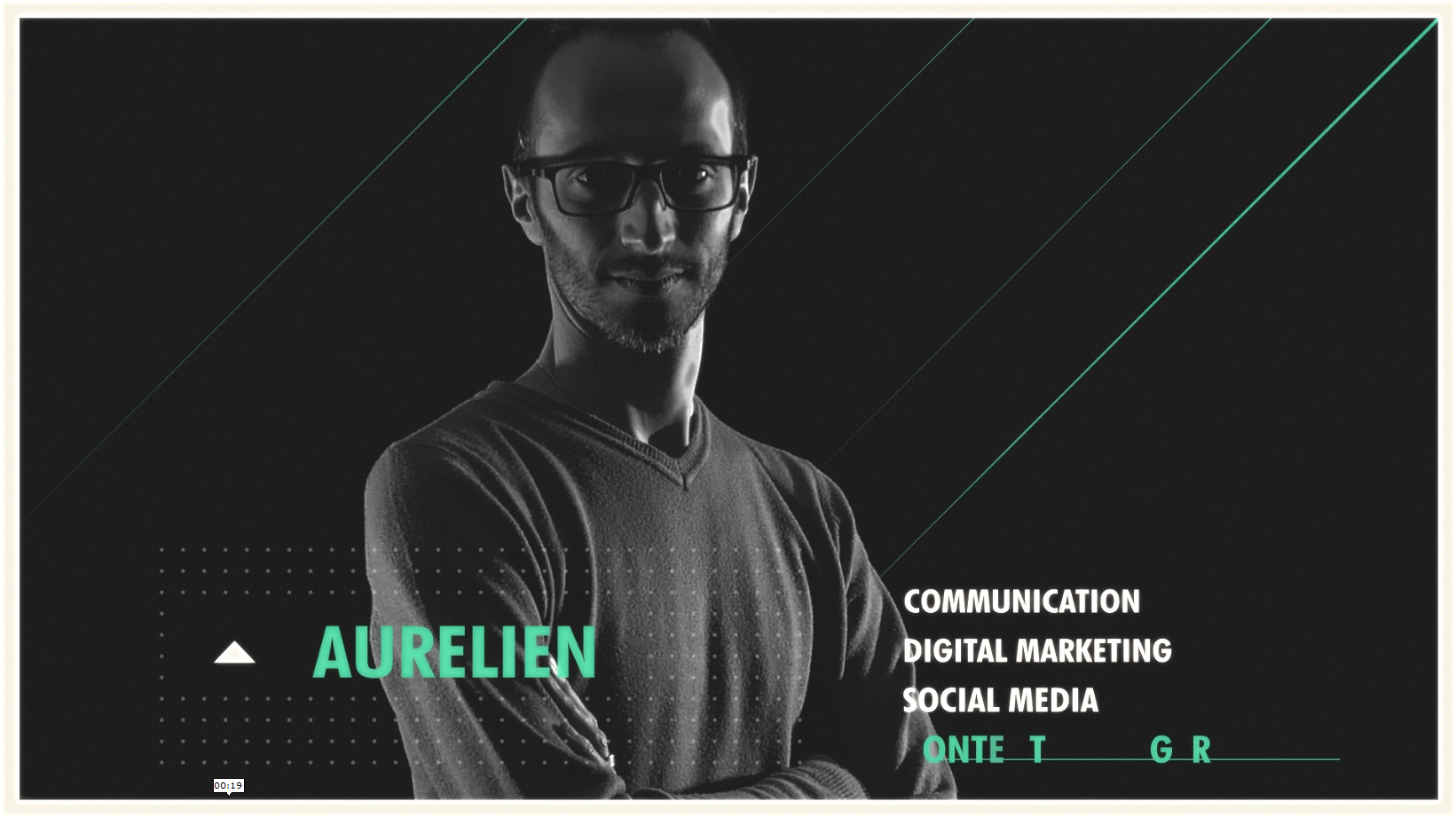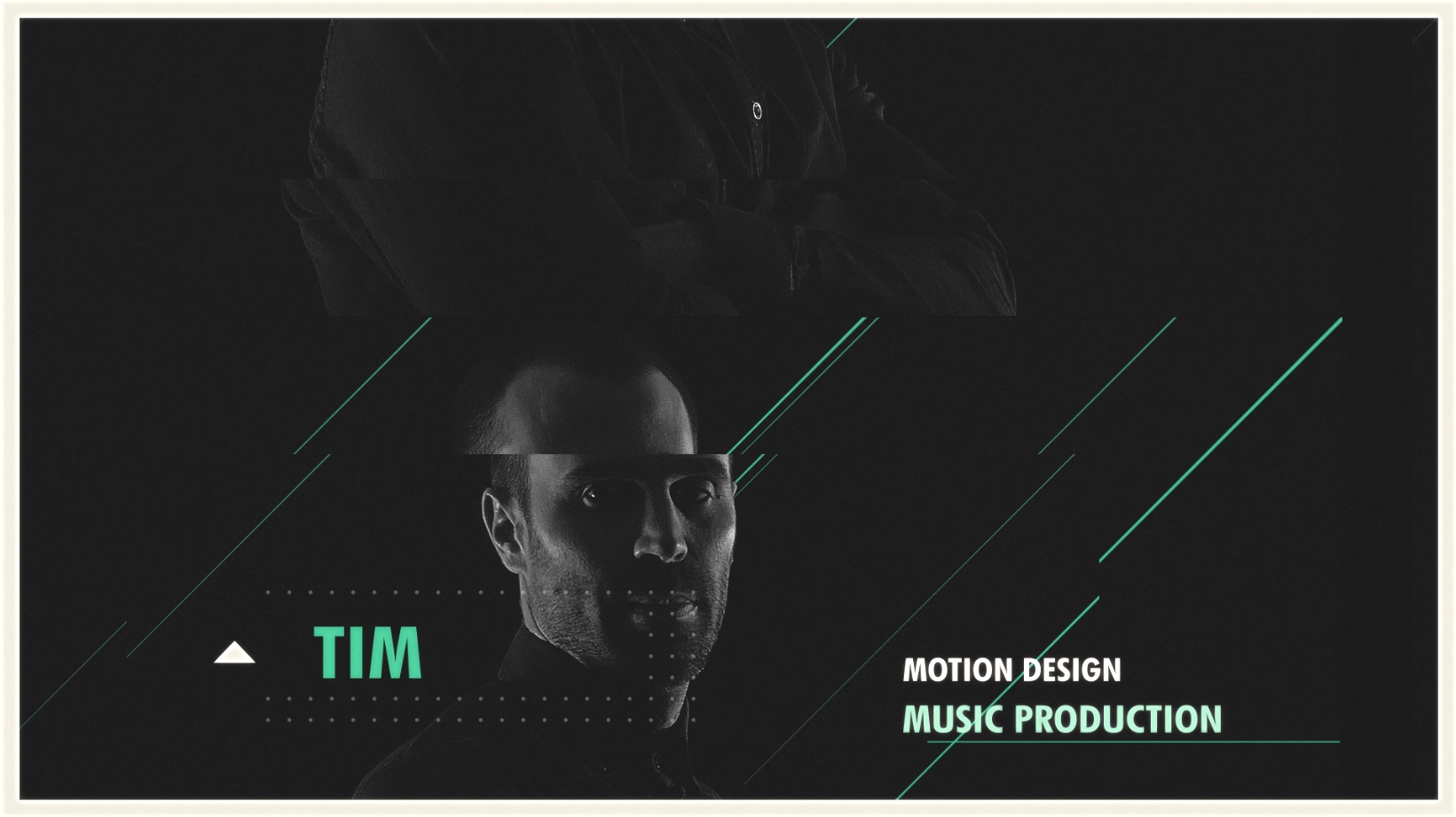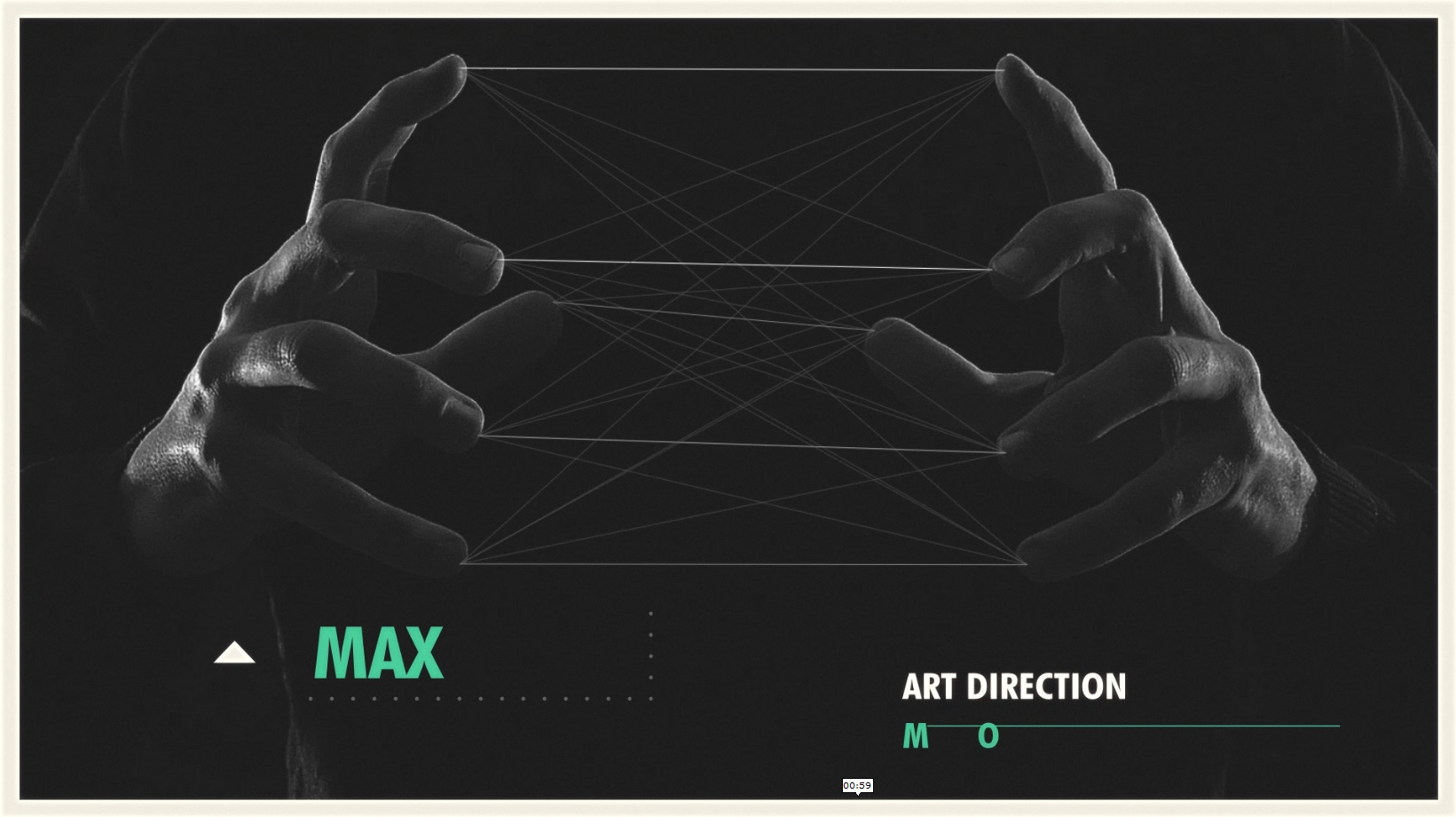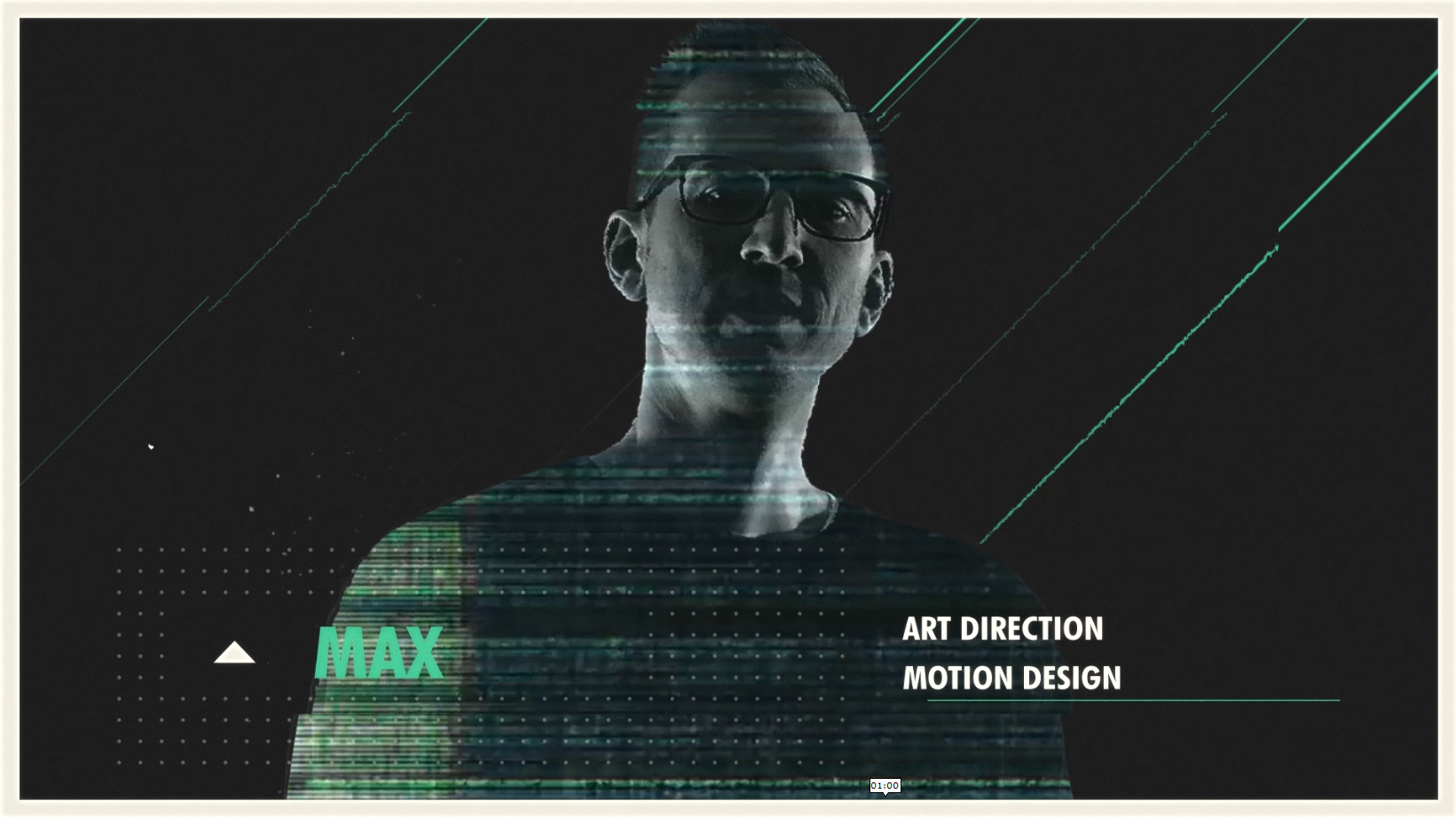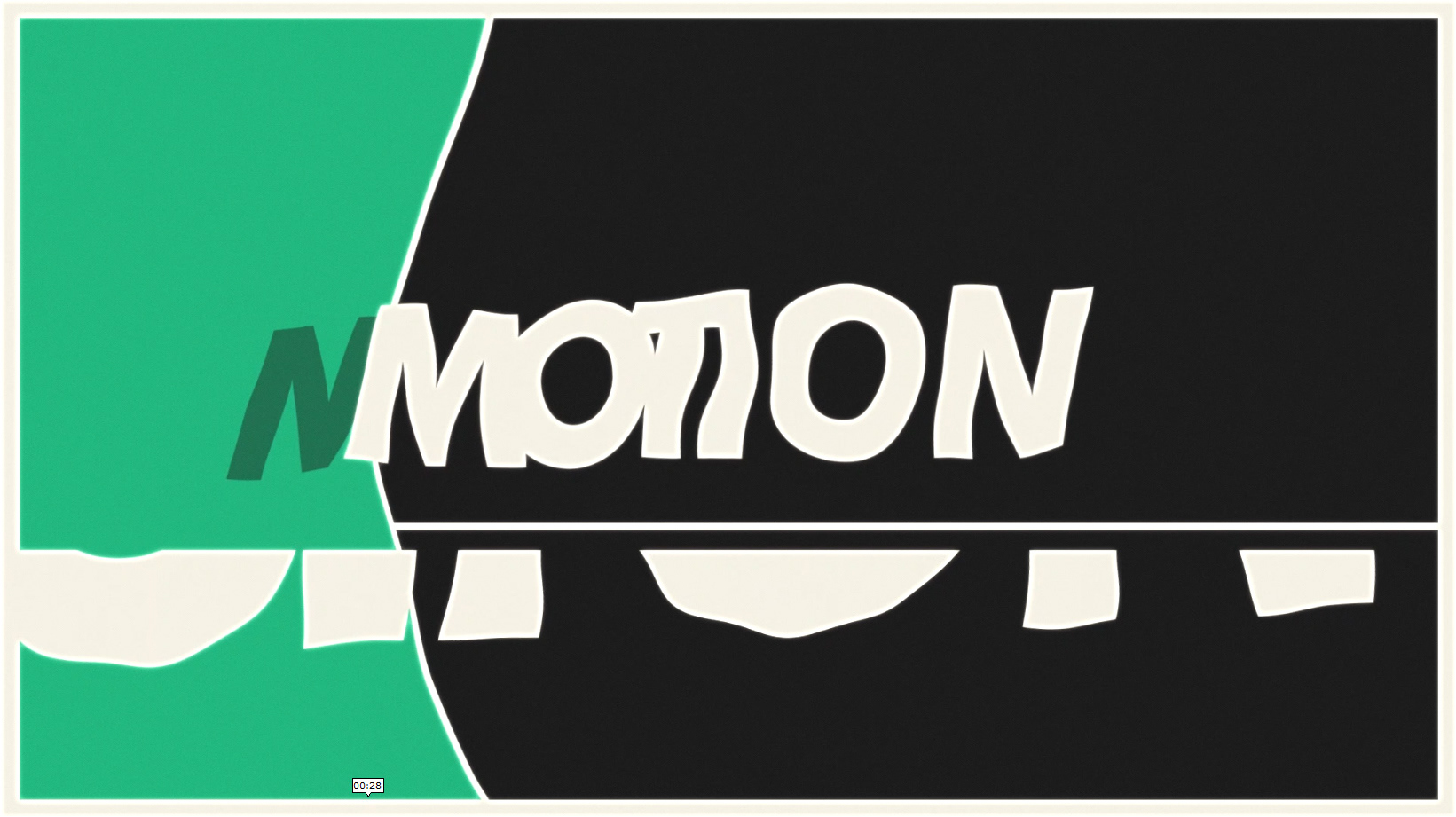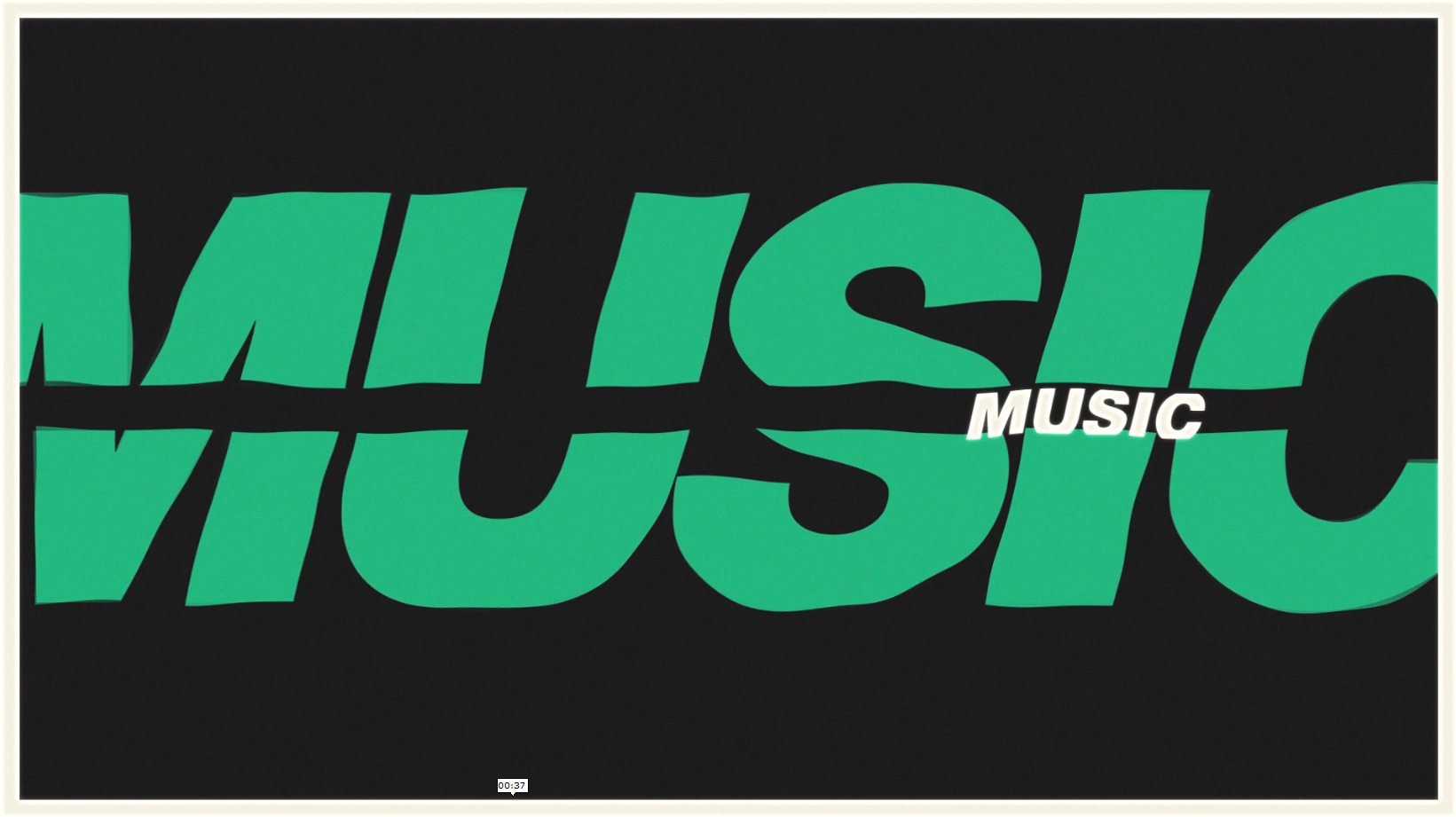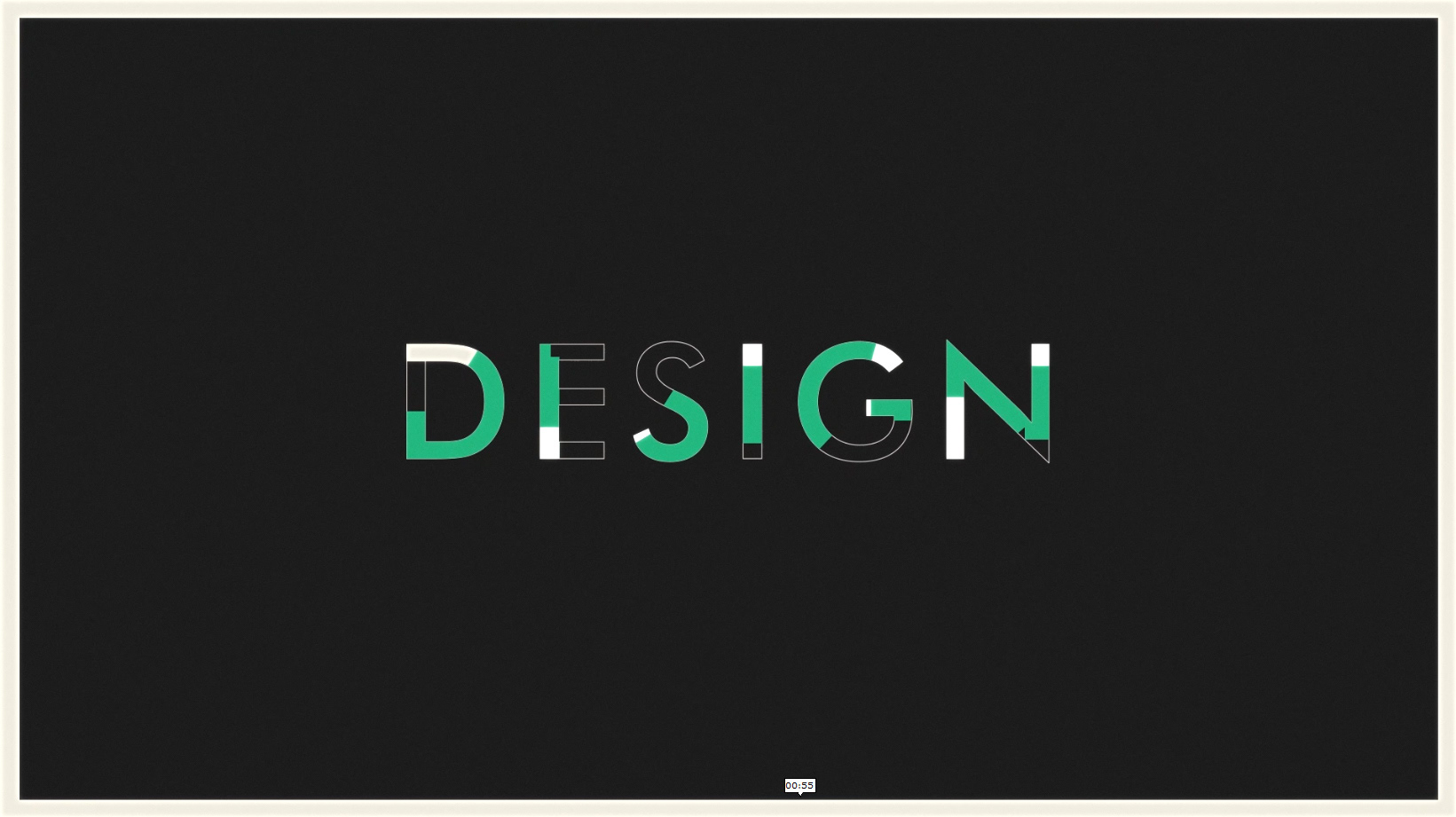 We work hand in hand on improving your corporate identity by adviqing you on your digital marketing strategy, social media, brand content and communication.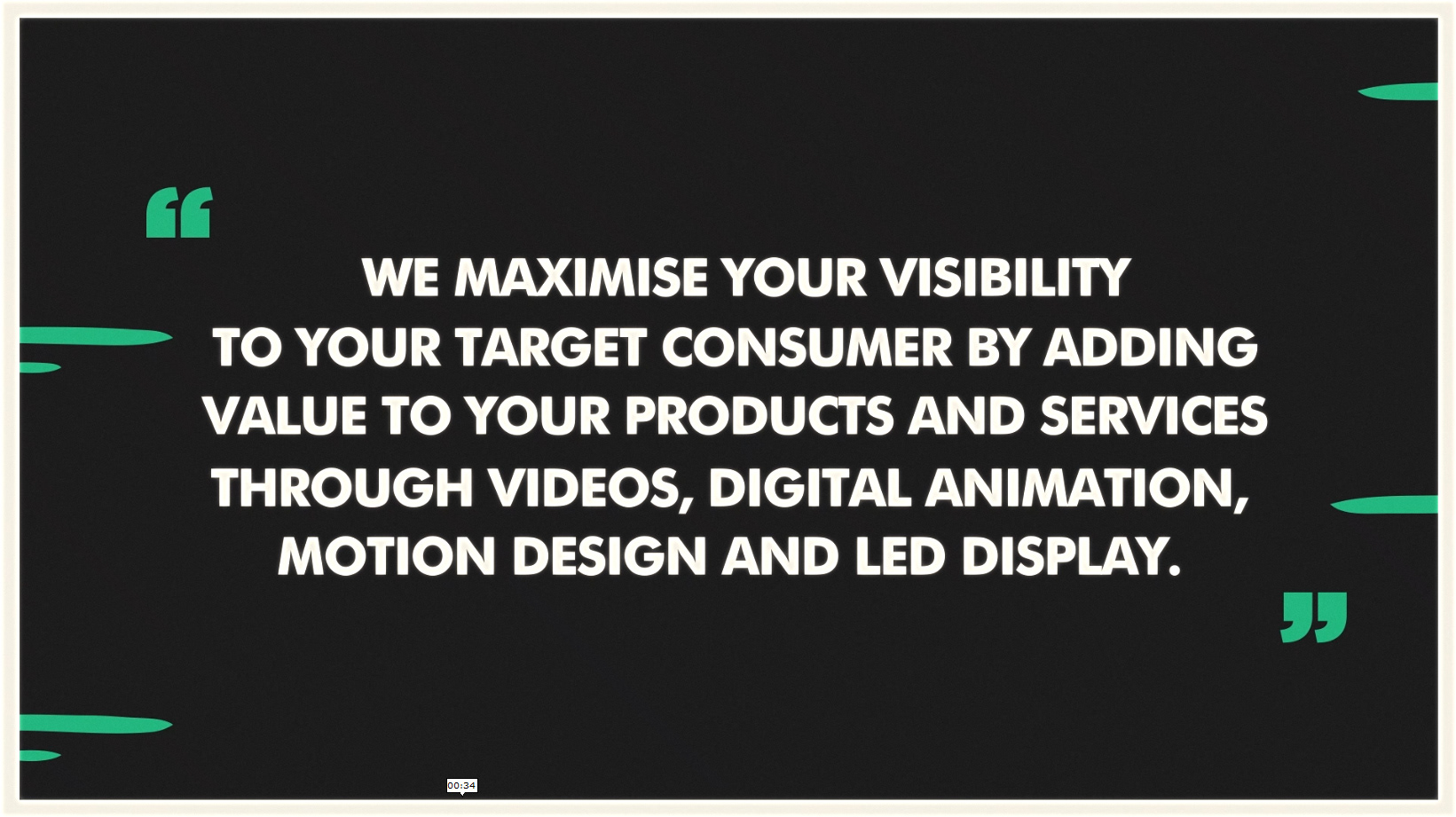 We maximize your visibility to your target consumer by adding value to your products and services through videos, digital animation, motion design and LED display.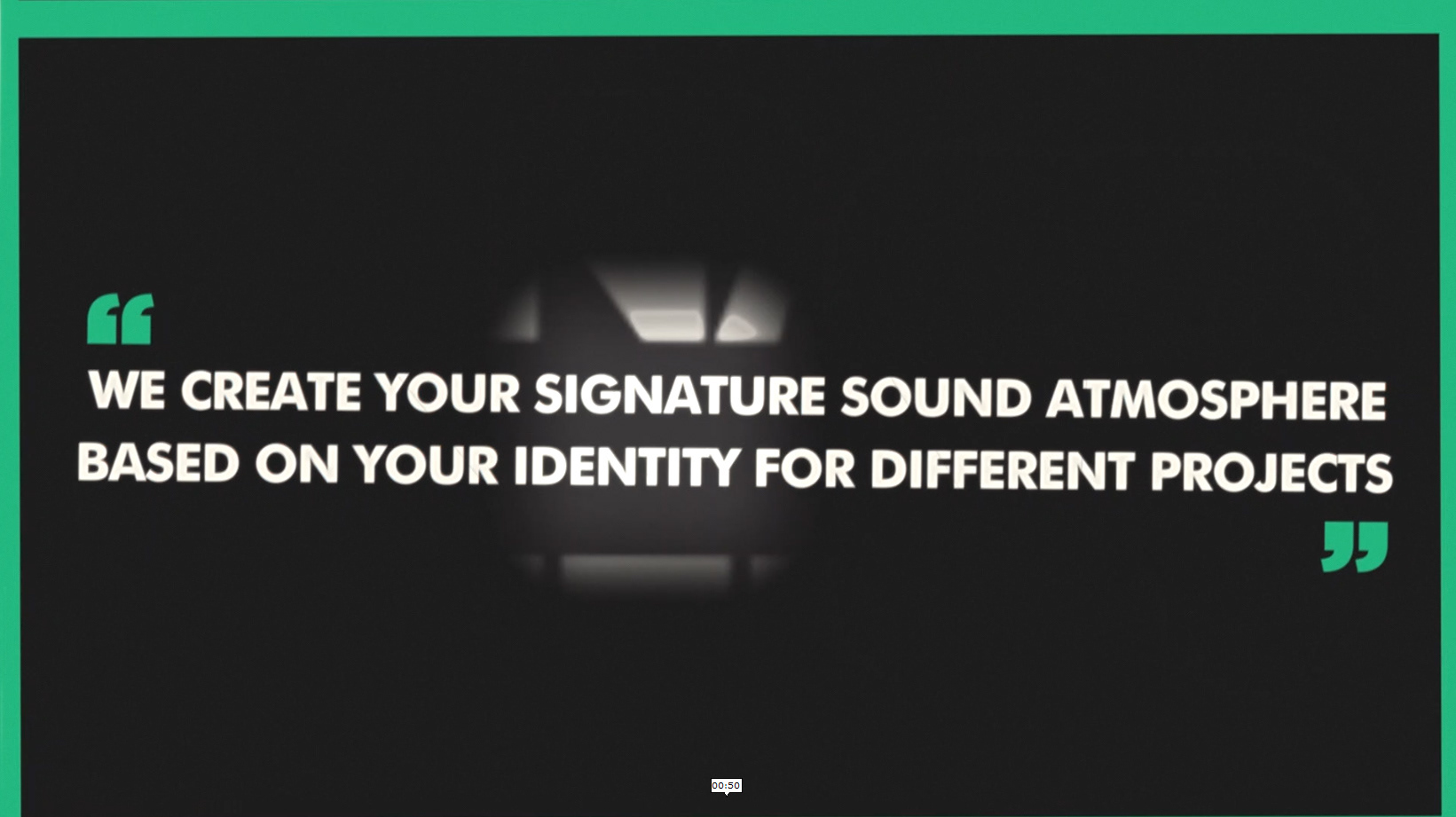 We create your signature sound atmosphere based on your identity for different projects.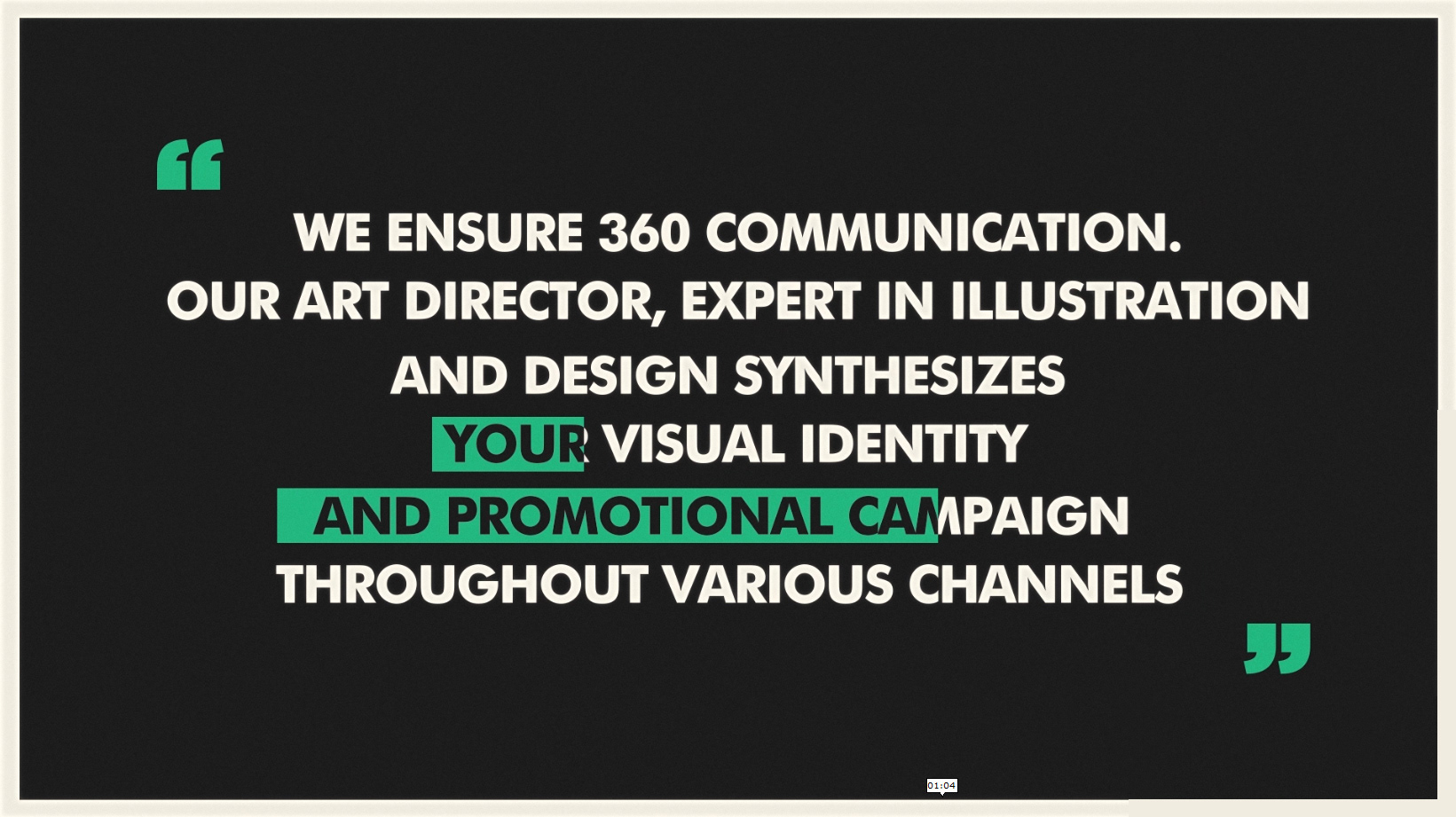 We ensure 360 communication. Our art director, expert in illustration and design synthesizes your visual identity and promotional campaign throughout various channels.
Website : www.whip-site.com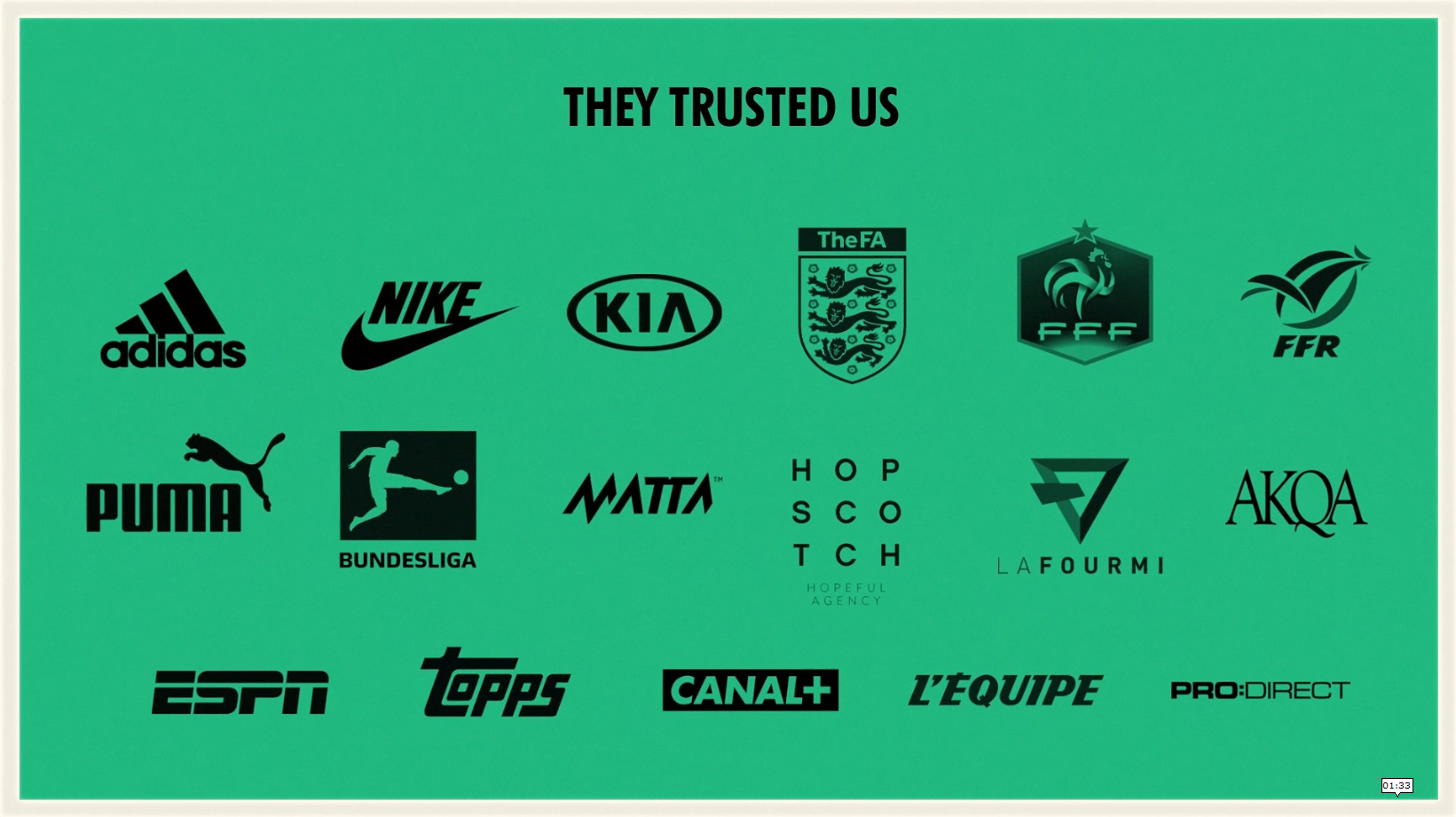 Nike, Puma, Adidas, The FA (The Football Association), FFF (Federation Française de Football), FFR (Federation Française de Rugby), KIA, PSG (Paris Saint-Germain), LFP (Ligue 1 Conforama), The Sacramento Kings, Golden1 Center, Spurs, Bundesliga, ESPN, Canal +, L'Equipe, Topps, Pro:Direct, Lucas Moura (Tottanham), Andreas Pereira (Manchester United), David Luiz (Chelsea FC), TFC (Toulouse Football Club), Priority, La Fourmi, AKQA, Hopscotch, SPOA, MATTA...