For the 2019-2020 UEFA Champions League, WHIP designed a whole project around 9 teams (FC Barcelona, Real Madrid, Atlético de Madrid, Inter Milan, Juventus, Manchester United, Liverpool, Paris Saint-Germain, FC Bayern).
It's a Motion Design project using Illustrtions and Animations.
It's composed by 11 players' illustration off the 2019's mercato: Antoine Griezmann & Lionel Messi (FC BARCELONA)
Eden Hazard (Real Madrid)
Joao Felix (Atlético de Madrid)
Romelu Lukaku (Inter Milan)
Matthijs De Ligt & Cristiano Ronaldo (Juventus)
Harry Maguire (Manchester United)
Mohamed Salah (Liverpool)
Kylian MBappé (Paris Saint-Germain)
Philippe Coutinho (FC Bayern)
We worked around player animations on Mohamed Salah and Antoine Griezmann trying some frame by frame animations to add motion to our illustraion work.
ILLUSTRATIONS DECOMPOSITION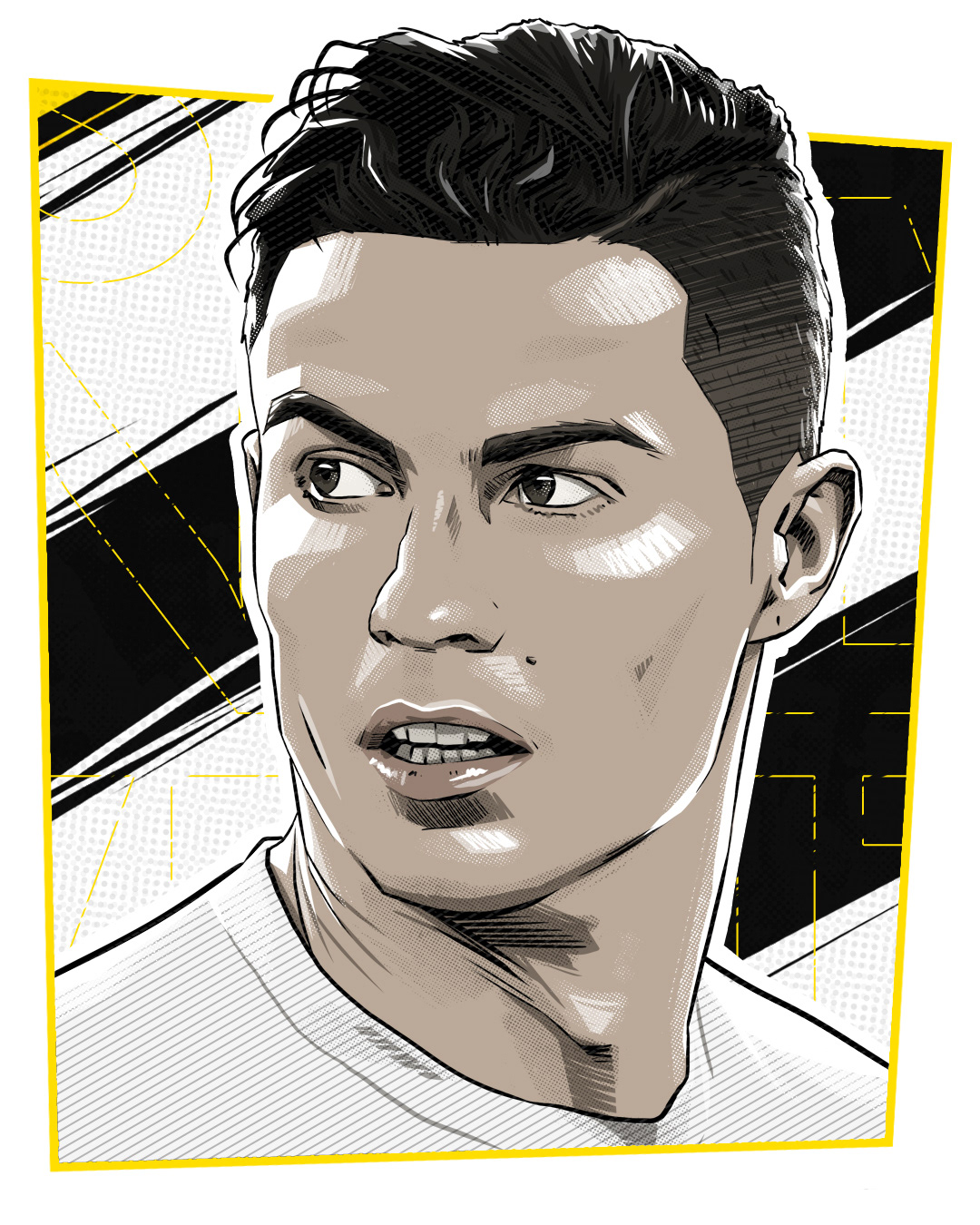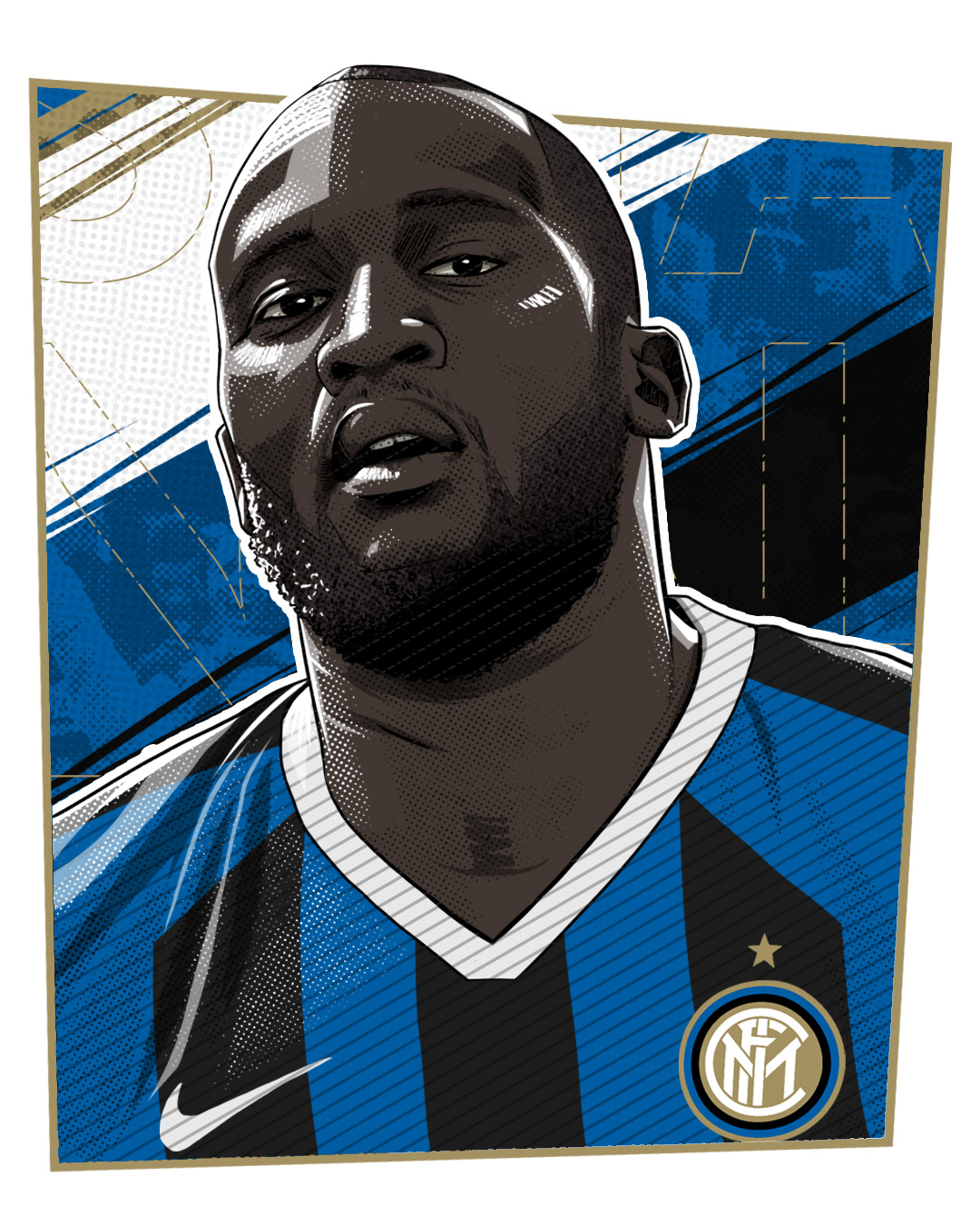 CHAMPIONS LEAGUE'S PATTERN
We used the colors pattern of the official UEFA Champions League's Ball to design the intro of the project on font animations.