Stephen Curry averaged 25.5 points, 6.3 assists and 5.2 rebounds in 64 games in 2021-22. He was selected to play in his eighth All-Star games. He won his first Finals MVP award and his fourth NBA championship.
On Tuesday, December 14, 2021, Stephen Curry achieved a milestone that he's been aiming for nearly his entire career. Sinking a three against the New York Knicks, Curry surpassed NBA legend Ray Allen's total of 2,973 to become the all-time leader in total 3-pointers made during the regular season. 
"I had a certain touch and feel for putting the ball in the basket, extending my range, even when I was nine or ten years old to the high school three-point line."
Behind the record-breaking moment lies the work of a lifetime for Curry, who as a child

was already testing his skills at long range. 
His favorite player as a kid was Indiana Pacers shooting guard and Hall-of-Famer Reggie Miller, who held the 3-pointer record himself until it was broken by Ray Allen in 2011. It's a moment Curry remembers vividly. 
"No one in this game works harder or with more focus. He is an inspiration to his fans, teammates, and all of us at Under Armour, and we look forward to our continued work together to change the game for good."
Sean Eggert, SVP of Global Sports Marketing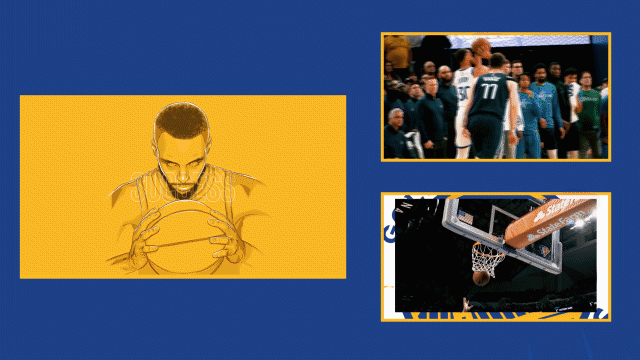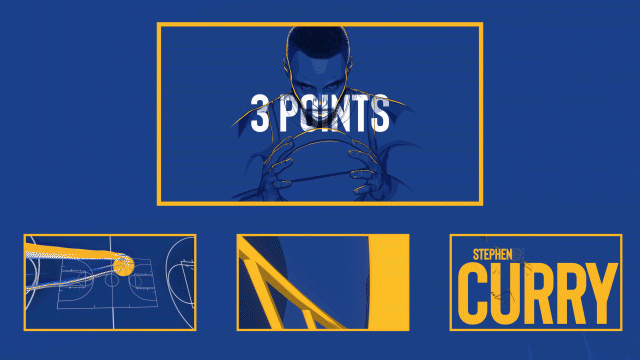 Close-ups on the Main Illustration of Stephen Curry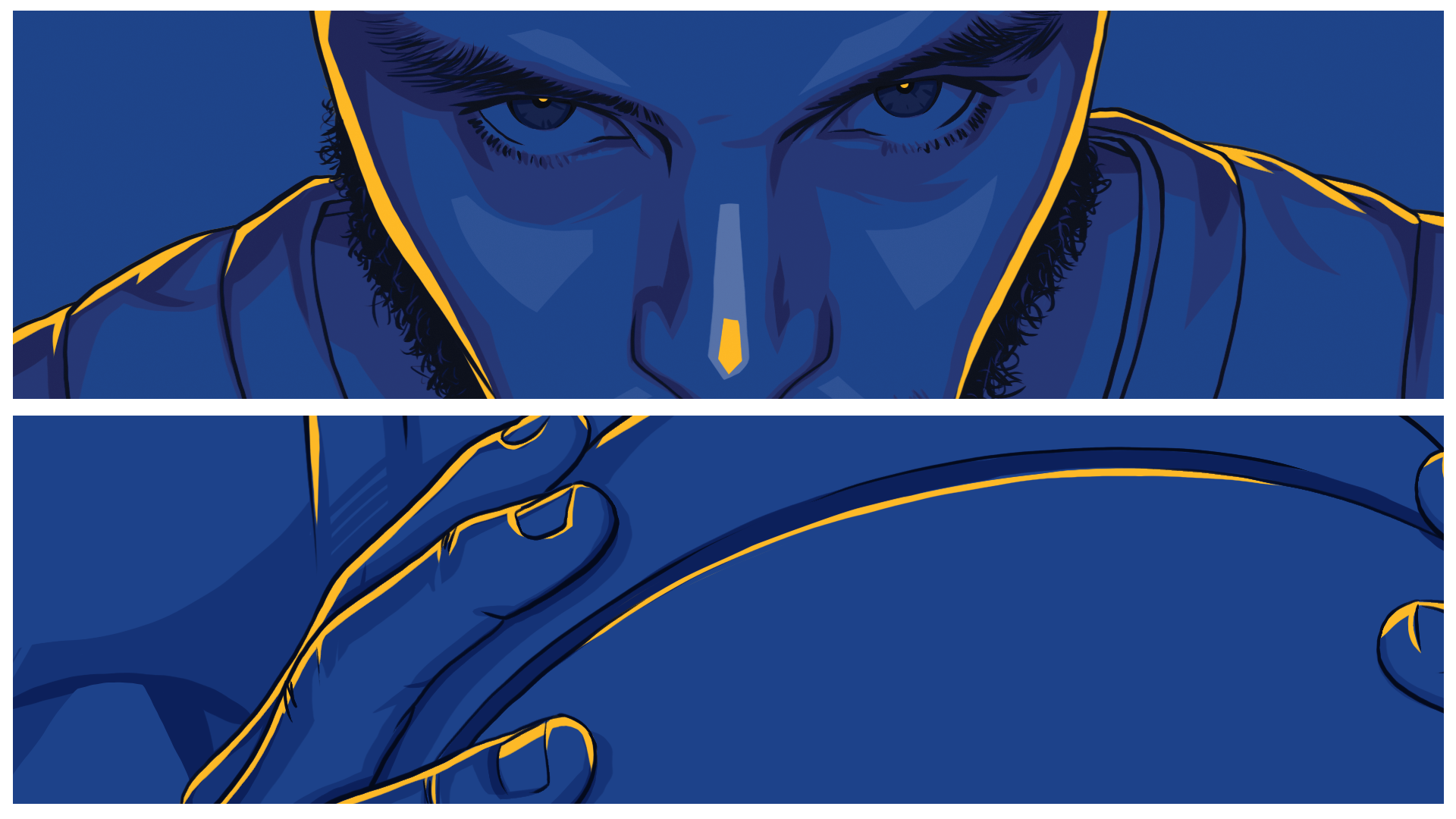 Elaboration of the flames pattern in After Effects, used behind the illustration and on some video shots.
3D Animation made in Blender 3.0 for the impact of the 3 points Ball