WHIP worked on a project for the Major League Soccer to propose an exclusive NFT project based on Player Cards. To support the launching of the NFT project, we prepared a video using 3D elements, Videos of the MLS, Illustration of Cards, Motion Design and Music produced by WHIP. 
The Major League Soccer is 28 Teams, more than 650 Players. The NFT Project proposed limited edition digital collectible cards based on 5 different rarities such as Common, 1/1000, 1/100, 1/10, Unique.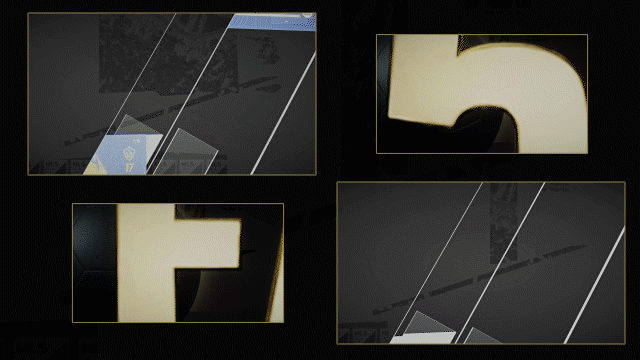 Cards design based on the Team Logos colors displaying Age, Position, Number, Country, Name of Players.