The 2019 UEFA Champions League Final, played at the Wanda Metropolitano in Madrid, Spain on 1 June 2019 between Premier League's team such as Tottenham Hotspur, in their first European Cup final, and Liverpool, in their ninth final overall and their second in a row, having been defeated by the Real Madrid in 2018.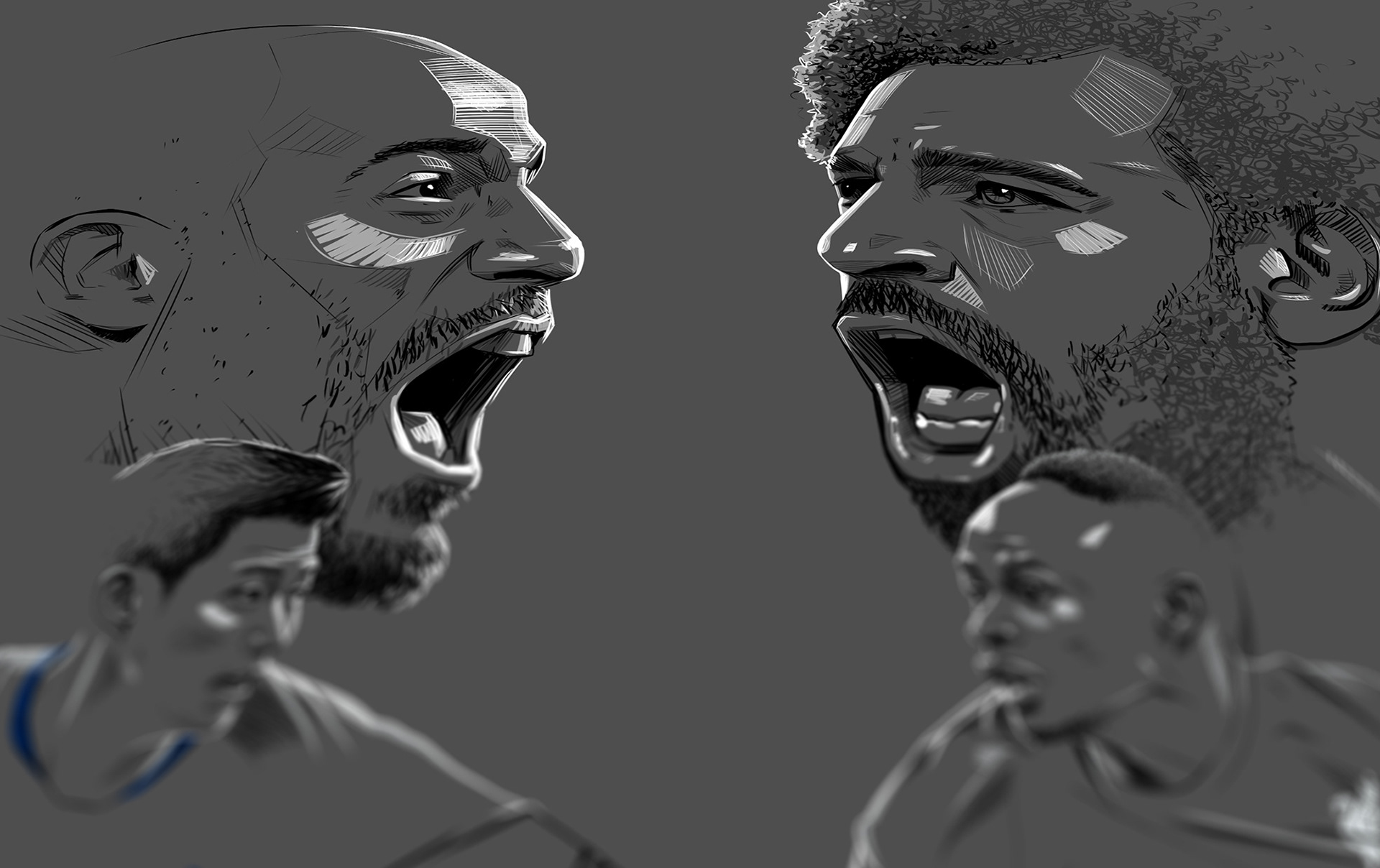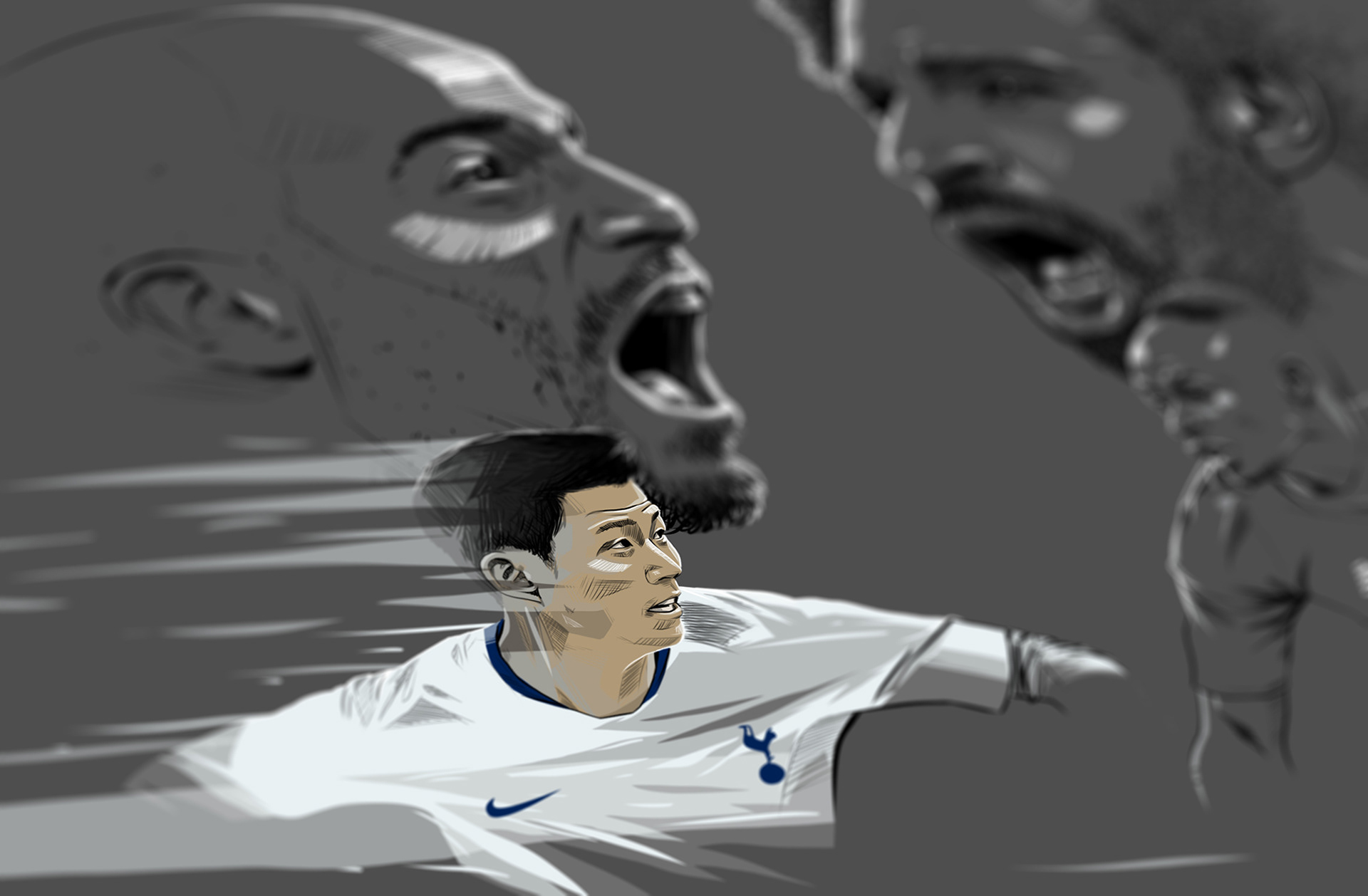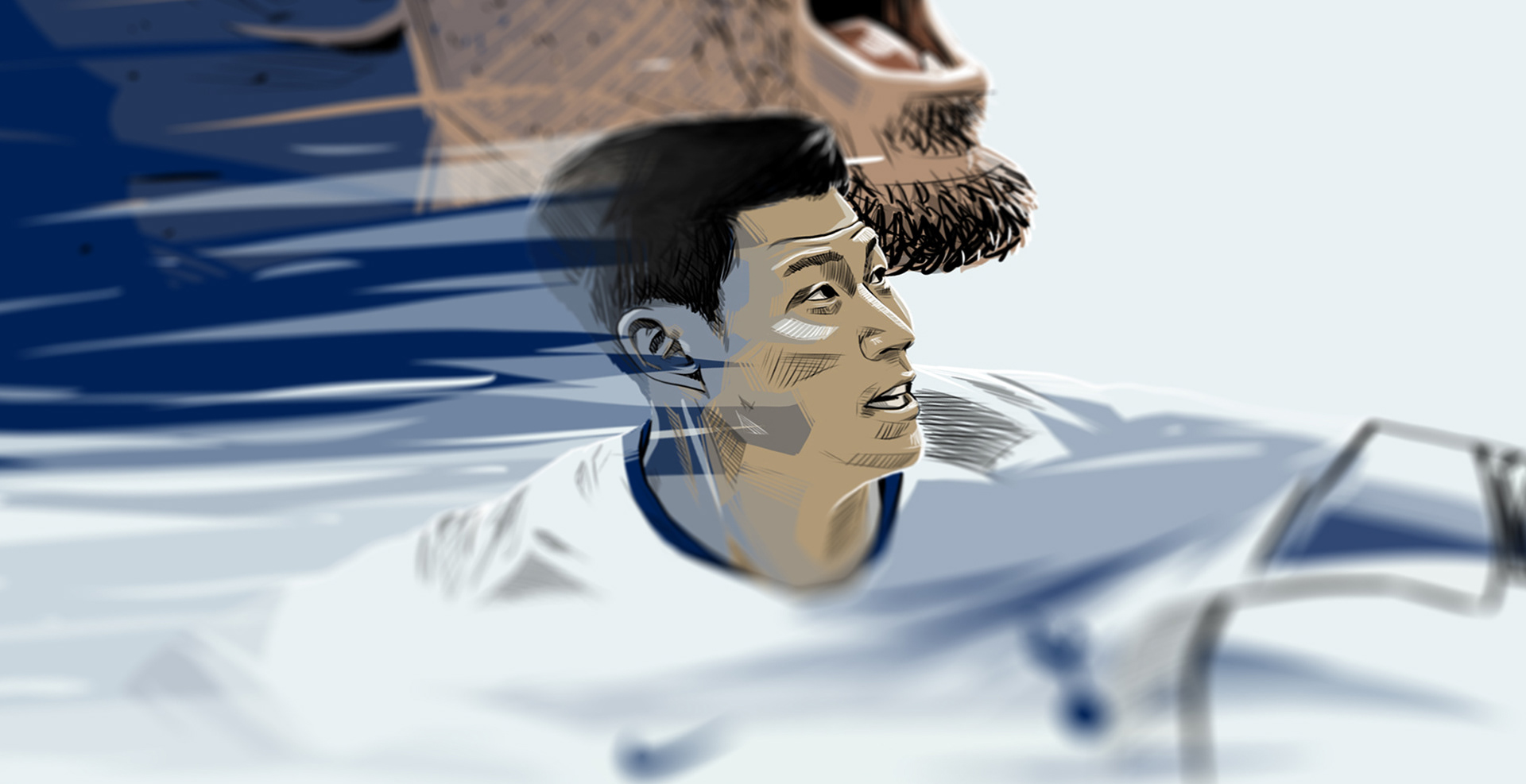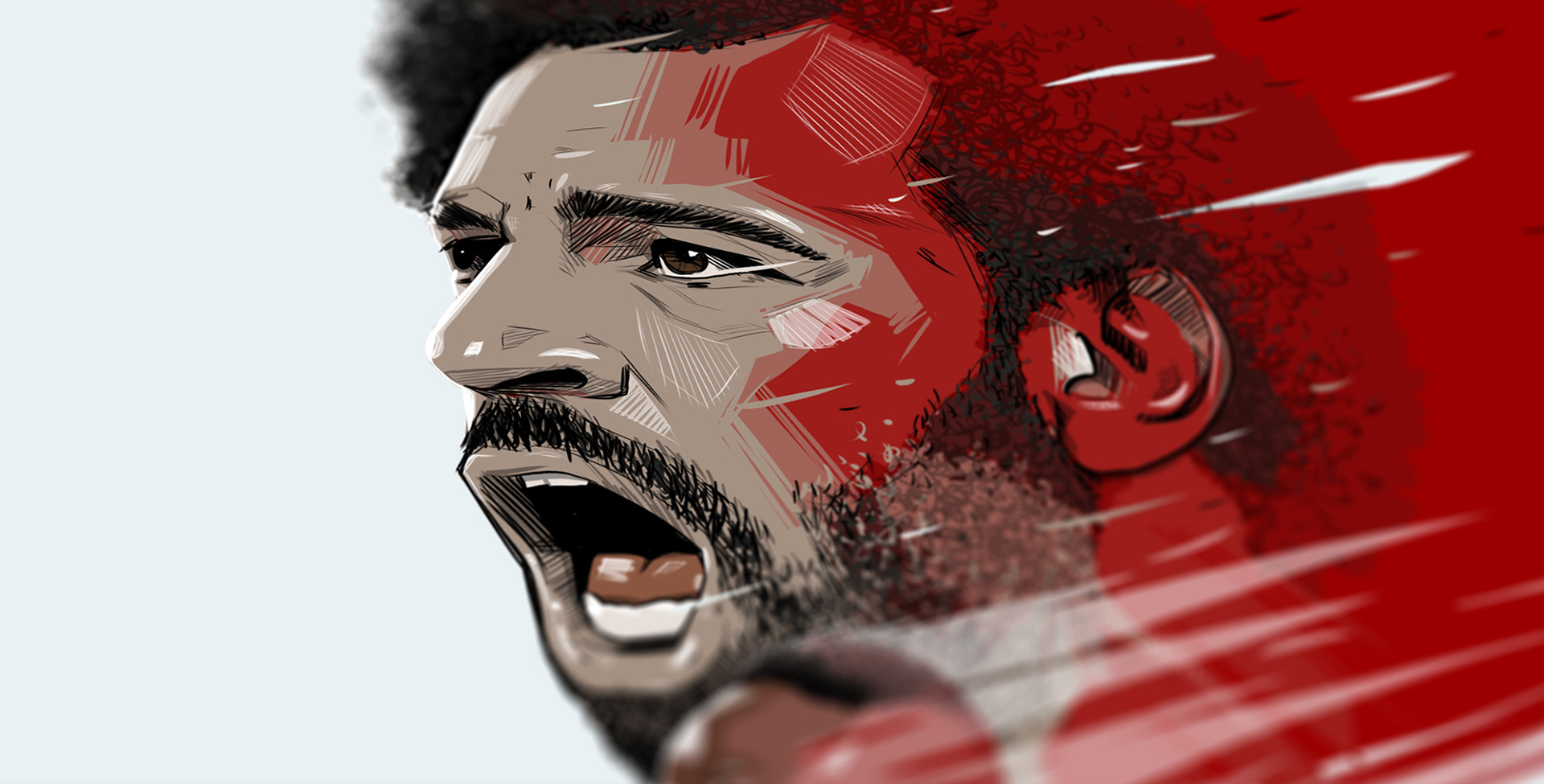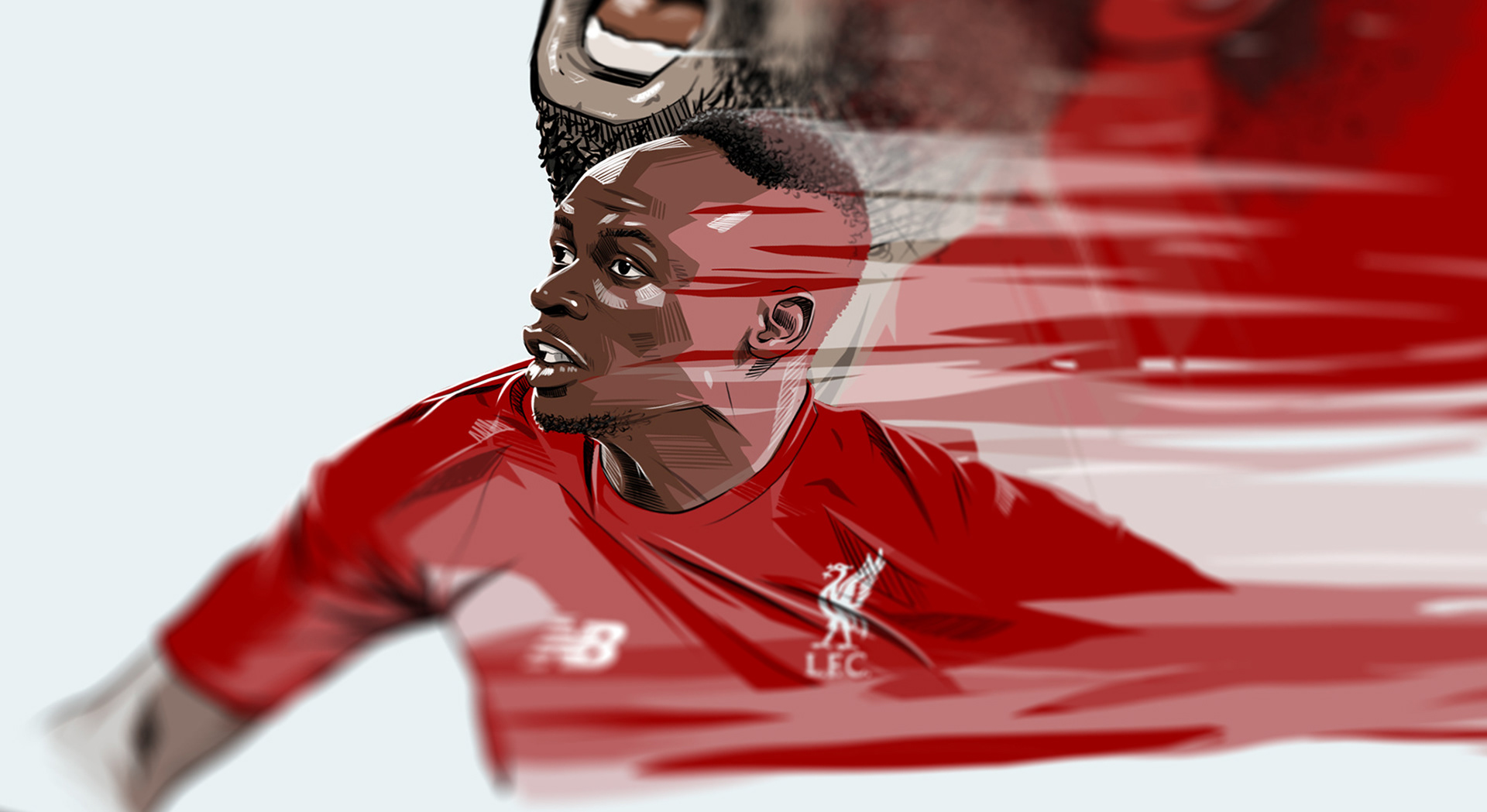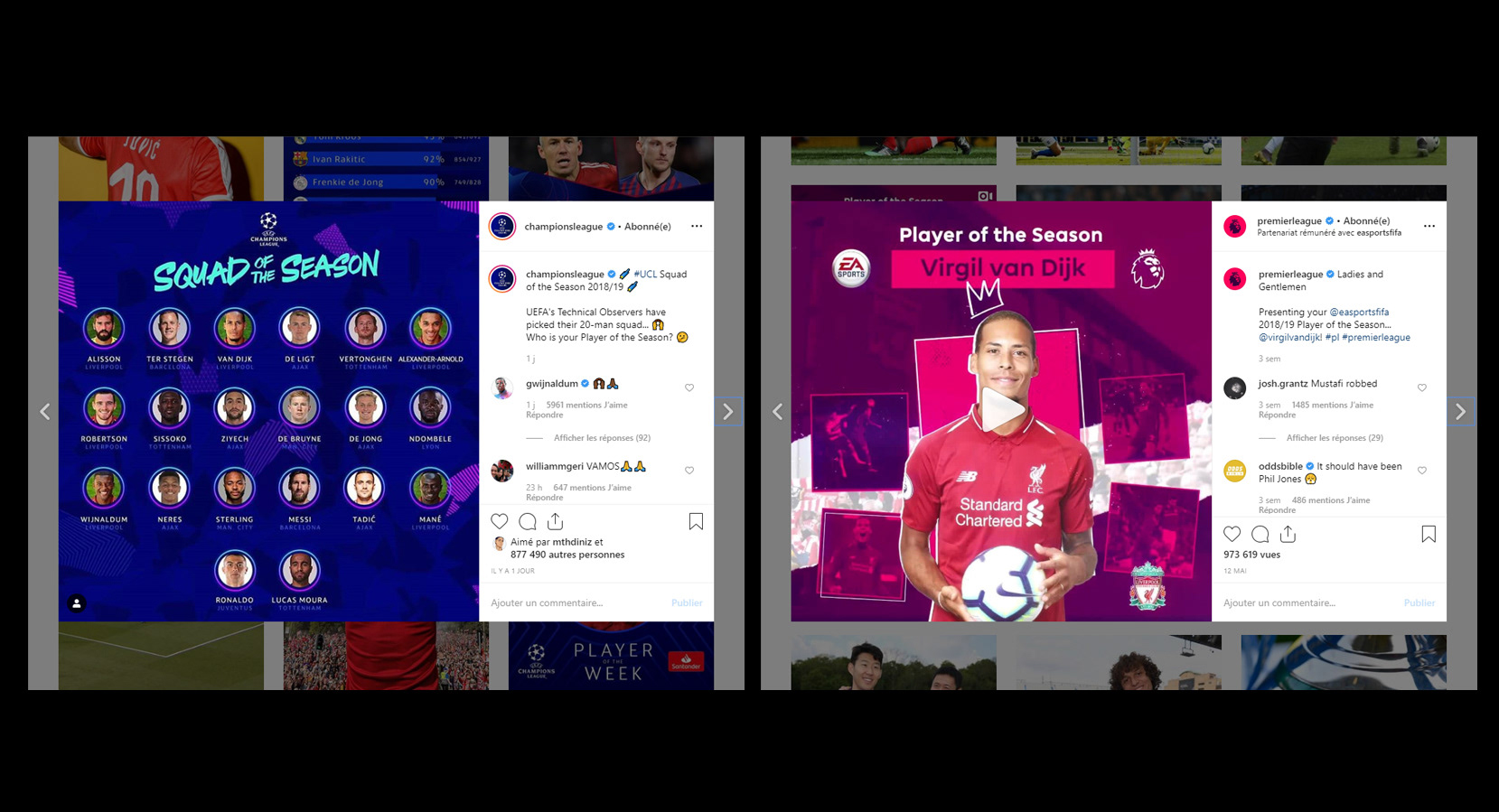 WHIP produced a Social Networks animation focused on Instagram by using the UX/UI Design of the App.
Because this UEFA Champions League Final was a Premier League's team confrontation, we chose to use the @PremierLeague and the @ChampionsLeague Instagram accound one above the other to present the match.
​​​​​​​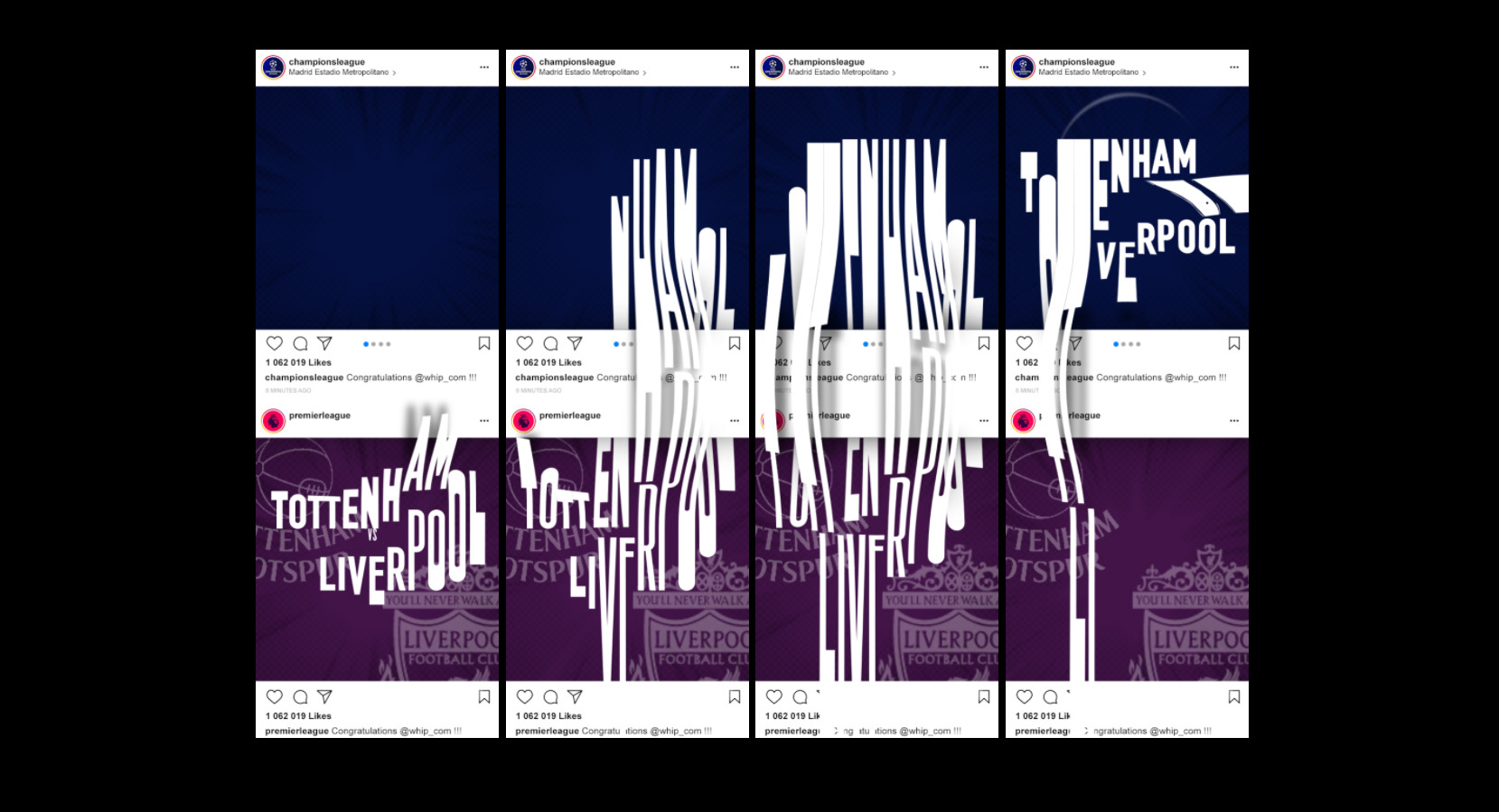 The fonts are stepping over the Instagram App elements from Premier League to the Champions League.
​​​​​​​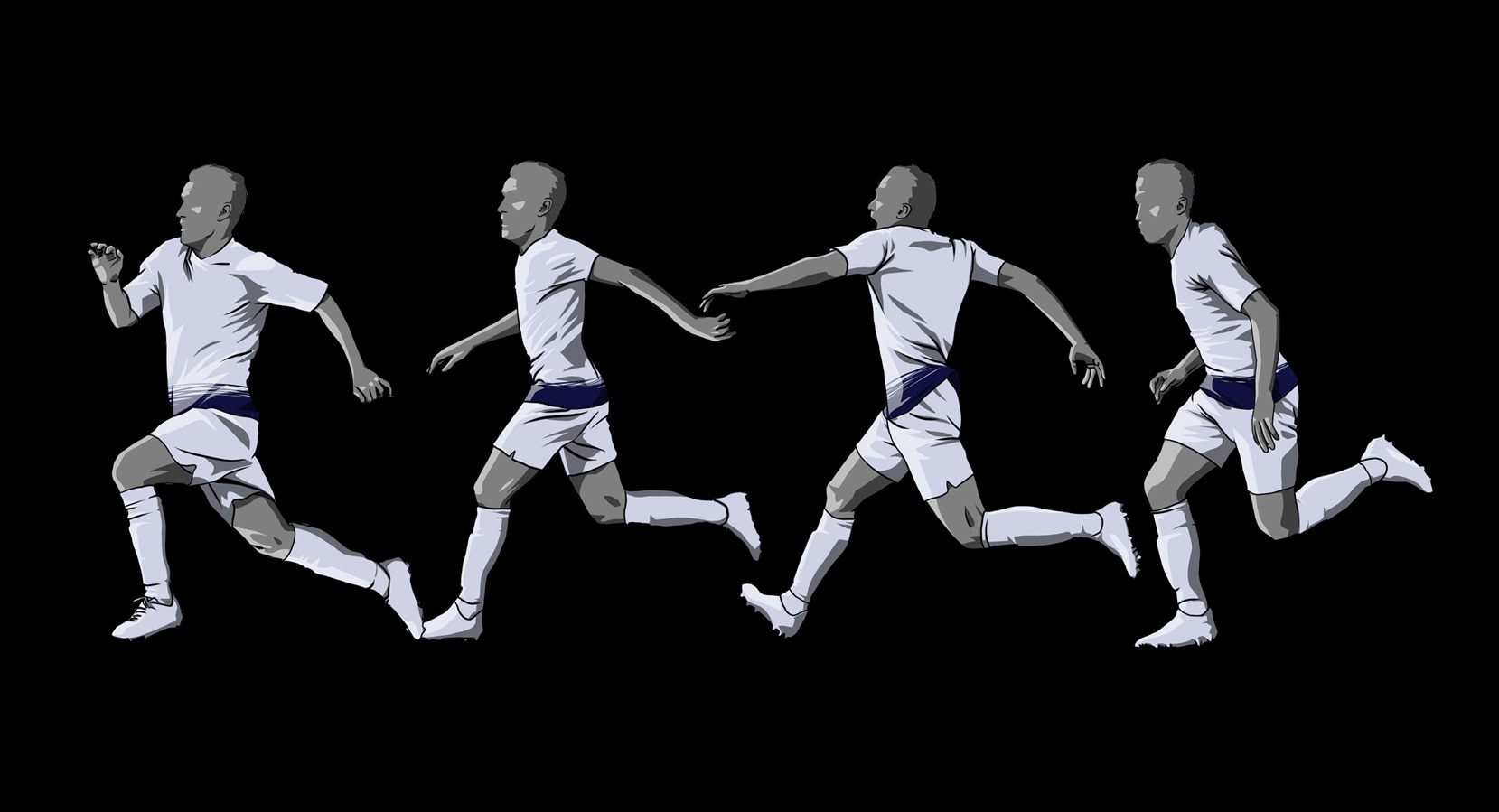 Then, we chose to present as an introduction to the final Illustrations poster, a players running, using the multi-post aspect of Instagram.