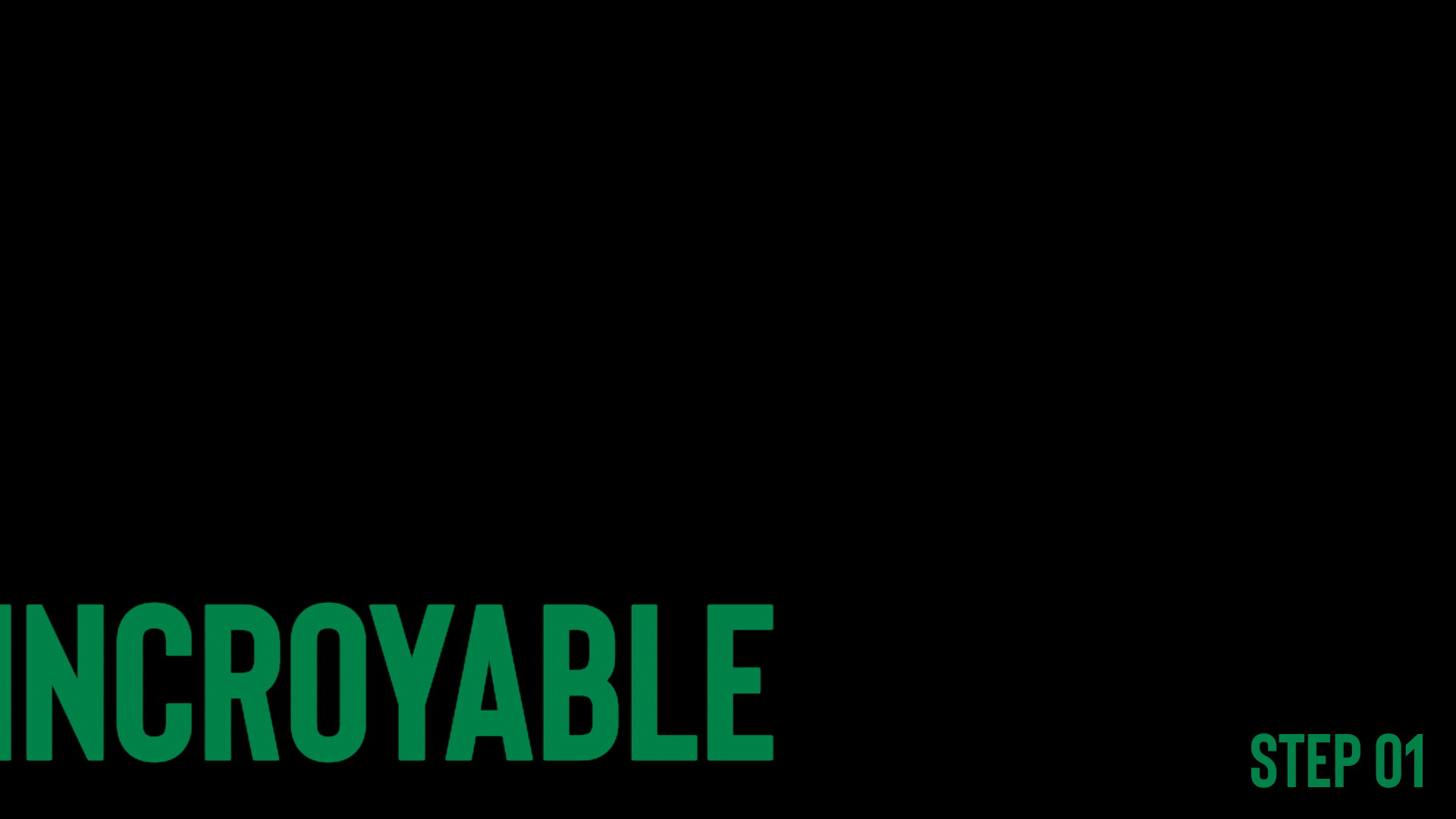 We worked on an dedicated editable Text Animation for this video. You can see all the steps for its creation on Adobe After Effects.
For this video, we worked on a 1st 3 players composition to present the team. Then a more focused illustration of Boston Celtics star forward Jaylen Brown.
We developped a way for our clients to be able to manage their own datas with a .csv file that will automatically update the After Effects file with all the right datas and its pie charts.

We worked on a dedicated Background on Adobe After Effects which wears the Illustration/Data screens and also appears on the Video Editions behind rotoscoped players.